POWER POLITICS: Feds downgrade depleted uranium's safety risk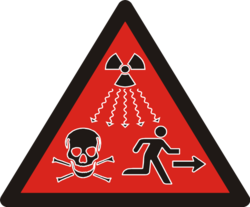 The Nuclear Regulatory Commission voted last week to classify depleted uranium from nuclear fuel enrichment plants as a Class A low-level radioactive waste -- the least dangerous kind of radioactive waste.

In doing so, it ignored its own previous findings that DU from enrichment plants is far more radioactive than Class A waste is supposed to be. A 1981 NRC analysis concluded that DU in Class A waste should not exceed 0.05 microcuries per cubic centimeter, but DU from enrichment plants has a concentration at least 10 times greater than that.

All of the four sitting commissioners voted in favor of the reclassification except for Gregory Jaczko, who called for a public rulemaking process to determine the proper classification for DU.

The NRC's decision has important ramifications for communities nationwide. They include Paducah, Ky. and Oak Ridge, Tenn., where hundreds of thousands of tons of DU are stockpiled at Department of Energy sites; Wilmington, N.C., where General Electric is planning to build a new uranium enrichment facility; and a West Texas community where a low-level radioactive waste disposal site's license is being appealed.

The decision also benefits EnergySolutions, a Utah-based company that has applied for a license to import radioactive waste from Italy for recycling in Tennessee. Rep. Bart Gordon (D-Tenn.) opposes the plan and has introduced legislation to ban importation of foreign nuclear waste. The company is already allowed to take Class A waste from all states and the government.

"The Commission has done a real disservice to the public with this decision," said DU expert Dr. Arjun Makhijani, president of the Maryland-based Institute for Energy and Environmental Research. "President Obama has said his administration would respect good science. With the exception of the courageous vote of Commissioner Jaczko, who voted for a process that would respect the scientific and regulatory processes, the NRC majority flouted that commitment."

IEER analyses have shown that disposing of DU in large amounts in shallow facilities would greatly surpass the dose limits of current NRC low-level waste regulations. Makhijani also warns that the NRC's decision opens the door to classification of other dangerous radioactive wastes in the least-hazardous category.

The decision was blasted in a letter to the NRC by House Environment and Energy Subcommittee Chair Ed Markey (D-Mass.) and member Jim Matheson (D-Utah) as an "arbitrary and capricious mischaracterization" that will "undermine public confidence in the waste classification system" and may increase the risk to public health, Greenwire reports. They said their subcommittee plans to review the action.
Tags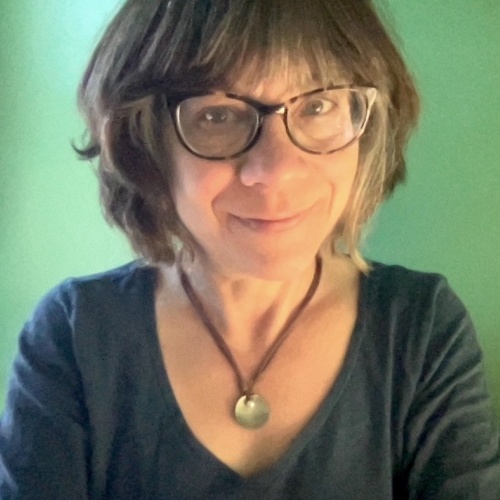 Sue is the editorial director of Facing South and the Institute for Southern Studies.