LSU fires outspoken Army Corps critic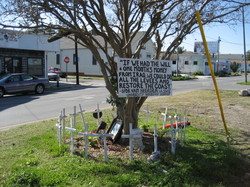 Louisiana State University has notified an outspoken critic of the Army Corps of Engineers flood protection program that his research professorship will be terminated next May, the New Orleans Times-Picayune
reports
.
Ivor van Heerden, who did not have tenure, led the state's independent investigation into levee failures related to Hurricane Katrina. He has also been removed from his post as the deputy director of the
LSU Hurricane Center
but will continue to serve as the director of the
Center for the Study of Public Health Impacts of Hurricanes
until his LSU contract ends.
The reason for the termination is not clear, according to the paper:
David Constant, interim dean of LSU's College of Engineering, told him the decision "wasn't due to my performance. But he couldn't tell me why," van Heerden said.

Van Heerden has been in trouble with LSU's administration before. The New York Times
reported
that top communications and research executives at the school met with him in November 2005 and asked him to stop talking to the press because it could hurt LSU's chances of federal funding.
Van Heerden's 2006 book "The Storm: What Went Wrong During Hurricane Katrina -- The Inside Story From One Louisiana Scientist" detailed flaws in the design, construction and maintenance of New Orleans' levee system and placed the blame for the deadly flood squarely on the federal government.
He recently
told E Magazine
he was optimistic that the Obama administration would begin allocating federal funds needed for restoration of barrier islands and wetlands along the Gulf Coast.
(Photo of a New Orleans memorial to Katrina's dead featuring a quote from Ivor van Heerden -- "If we had the will and one month's money from Iraq, we could do all the levees and restore the coast" -- by Infrogmation from Wikipedia.)
Tags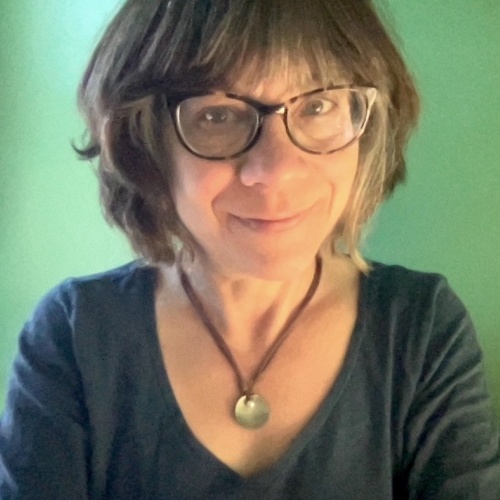 Sue is the editorial director of Facing South and the Institute for Southern Studies.