Institute board member wins Women's Media Center award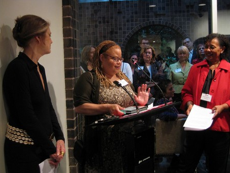 A big congratulations to Pam Spaulding for receiving a Women's Media Center award this week for her fabulous blog
Pam's House Blend
, which covers lesbian, gay, bisexual and transgender politics from the perspective of an African-American lesbian living in the South.
Pam is a board member of the nonprofit
Institute for Southern Studies
, which publishes Facing South. For her day job, the native Durham, N.C. resident works as the IT manager at
Duke University Press
.
The WMC
noted
that Pam gets the conversation about LGBT politics "out of the NY/DC corridor." And as Pam said in her acceptance speech at Wednesday's award ceremony:
...I think what is most heartening is about being recognized for this award is because it's about new media. This is a category, a much maligned category, of 'journalism slash commentary, original reporting and muckraking' and we do a lot of it at the Blend.

Other honorees included Candy Crowley of CNN, Bonnie Erbe of PBS and Rebecca Traister of Salon.
The WMC was founded in 2005 as a nonprofit progressive women's media organization by writer-activists Jane Fonda, Robin Morgan and Gloria Steinem to address what they call the "crisis of representation" in the media. They point out that while women represent 65% of all undergrad and graduate journalism and mass communications students, they earned only 25% of all new media jobs created from 1990 to 2005 and hold less than 3% of high-level decision-making media positions.
Tags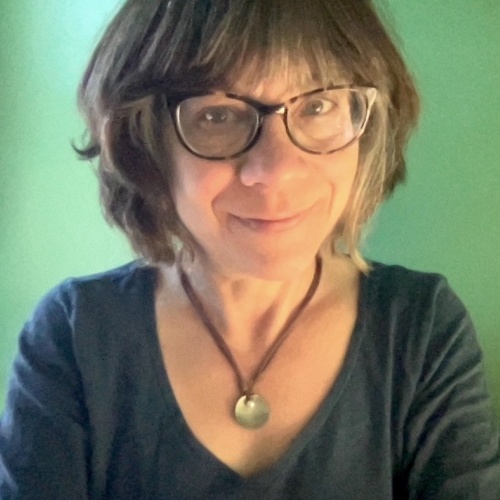 Sue is the editorial director of Facing South and the Institute for Southern Studies.