What would John Hope Franklin say about NC legislature's decision to honor Sen. Jesse Helms?
At today's memorial for John Hope Franklin at Duke University, playwright Emily Mann -- daughter of historian Arthur Mann, a close friend of Franklin's -- related one of many illuminating personal stories about the pioneering historian and scholar. In a conversation about the North Carolina political landscape, someone asked Franklin "Where did Jesse Helms come from?" Franklin quickly replied, "From hell" -- "not missing a beat," Mann said.



It was a sentiment shared by many African-Americans, civil rights allies and others in North Carolina. Helms rose to prominence in the 1960s for his vitriolic rants against integration on WRAL TV. His Old South views never really changed: Into the 1990s, he was still giggling at the word "nigger" and calling gay people "weak, morally sick wretches."

Helms put his prejudices into practice, too: In 1996, the Department of Justice famously admonished Helms for sending 125,000 letters to voters in African-American precincts warning they may be arrested if they tried to vote. As columnist David Broder, the paragon of non-controversial Washington journalism, wrote at the time of Helms' death, the senator was "the last prominent unabashed white racist politician in this country."

One wonders what John Hope Franklin would have thought about the North Carolina General Assembly's decision this week to pass a resolution honoring Helms by overwhelming margins.

The text of the resolution -- which passed 41-1 in the Senate and 98-0 in the House -- skips past Helms' media bromides for segregation, describing his TV career as one "devoted ... to the highest standards of journalism."

Helms is also praised in the bill for his "unyielding commitment to integrity and the principles of faith, freedom, and the power of free enterprise" and called "a leading historical figure of our times."

Seventeen lawmakers abstained, including a half-dozen members of the House black caucus who waited outside the chambers rather than participate in the vote. Only one North Carolina legislator -- Sen. Julie Boseman, a white Democrat from Wilmington -- voted against the Helms resolution.

It's notable that the Helms resolution passed in record time: According to the N.C. General Assembly website, the measure was introduced on Monday, June 8, and was quickly passed just two days later.

What about John Hope Franklin, who lived in North Carolina the last 26 years of his life, longer than anywhere else? Franklin was awarded the Presidential Medal of Freedom while a professor at Duke University in 1995 and three academic units at Duke are named after him.

On April 1, 2009, N.C. Sen. Floyd McKissick introduced a resolution honoring John Hope Franklin's contributions to the state. The General Assembly website lists the resolution as still in committee. A House counterpart was introduced on April 9 and was referred to the Committee on Rules, Calendar and Operations of the House, where it still sits.

I contacted Sen. McKissick -- one of the lawmakers who abstained from the Helms vote -- who told me they are waiting so they can coordinate having the Franklin family present when the bill comes to the floor. "It is so much nicer when the family is there to hear what is said about this person and their impact," McKissick said.

Until that happens, North Carolina -- a state where the majority voted for the first African-American president in history -- is on record honoring a symbol of the state's checkered Old South past, but not the scholar who hundreds remembered today as as a voice for North Carolina's hard-fought present and future.
Tags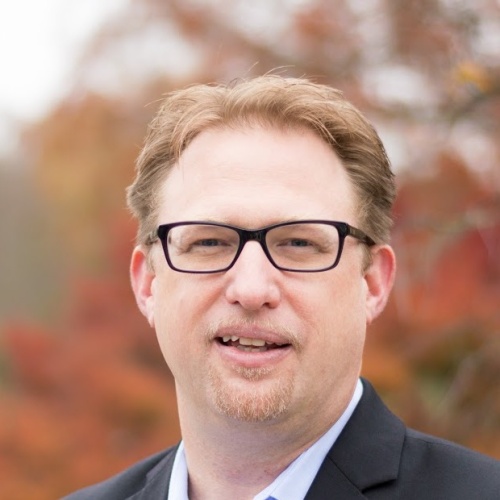 Chris Kromm is executive director of the Institute for Southern Studies and publisher of the Institute's online magazine, Facing South.