Meet Rep. Mike Ross: Obama's #1 obstacle to health care reform
For Obama and Democratic leaders anxiously -- desperately? -- trying to pass health care reform by the end of the summer, every week seems to present a new obstacle likely to derail the whole plan.

The current Obstacle of the Week: Rep. Mike Ross, a conservative Democrat from small-town Arkansas who is currently leading a Blue Dog rebellion from his perch on the now-critical House Energy and Commerce Committee.

Yesterday afternoon, committee chair Rep. Henry Waxman (D-CA) canceled today's mark-up of the leading reform bill because Rep. Ross and six other Blue Dogs had announced they would block the legislation from leaving committee.

So who is Rep. Mike Ross and why is he doing this? The following Facing South Profile (TM) might help: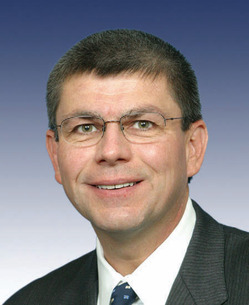 REP. MIKE ROSS -- Arkansas 4th District

WHY HE OPPOSES THE HOUSE HEALTH BILL, IN HIS OWN WORDS:
"We simply are demanding a bill that contains costs so that health care can grow at the normal rate of inflation and that addresses many of the rural health care concerns that [hospitals be adequately reimbursed] and that we don't put small businesses out of business through an employer mandate."
OTHER POSSIBLE MOTIVATIONS:

1. Hurt Feelings: Ross feels Democratic leaders have left him and other Blue Dogs out of the bill-crafting process. "We were never brought in," Ross complained in May.

2. Personal Ties to Health Industry: A pharmacist, Ross founded Ross Pharmacy Inc. He sold the business in 2007, but according to his 2008 financial disclosure form (here -- pdf), he and wife Holly still "own 100% of stock" in the company, which pays dividends over $100,000 a year. Holly Ross is also listed as employed by Super D Drug Acquisition Co.

3. Campaign Money: The health industry was the #1 sector contributing to Ross last year. OpenSecrets.org lists $261,000 in contributions from individuals and PAC's from health care businesses.

WHAT'S HIS DISTRICT LIKE?

Rep. Ross points to his small-town Arkansas district to position himself as an advocate for rural America and explain his moderate-to-conservative positions. His district also has the 17th-lowest median household income in Congress and 20% of his constituents live in poverty. The demographics are diverse: Nearly a quarter of Ross' constituents are African-American.

WHAT'S THE HEALTH CARE SITUATION IN HIS AREA?

According to the Census Bureau, 17.6% of Arkansas residents are without health insurance [pdf]. The situation is even worse in Ross' own district, where 21.8% are uninsured.

75% of the state's insurance market is controlled by one company [pdf] -- Arkansas Blue Cross Blue Shield -- and state health insurance premiums skyrocketed 66% between 2000 and 2007. The situation in Ross' town of Prescott, Ark is especially grim, Kaiser Health News reports:
Many people in and around this economically depressed town can't afford insurance, even as the battered economy has made it harder for employers to provide coverage for workers. They're looking to Washington for help, and Ross, a conservative Democrat with a strong voice in the debate over health care legislation, says he's on their side.
AN ISSUE HE NEEDS TO EXPLAIN:

To address the very real problem of lack of health care in rural areas (there are only three doctors in Ross' town of Prescott) Ross and other Blue Dogs are pressing for "rural health equity," which would dramatically increase federal reimbursements for Medicare and Medicaid in rural areas. A laudable proposal -- but also an expensive one, seemingly at odds with Ross' supposed hard-line fiscal conservatism and concerns about containing health costs.

WHAT'S NEXT?

Rep. Ross and the Obama administration emerged from a three-hour meeting yesterday saying they had achieved a "breakthrough" on the issue of Medicare payments. But Rep. Ross also says that's just one of 10 issues on the Blue Dogs' list -- and that there's still "a long way to go."
Tags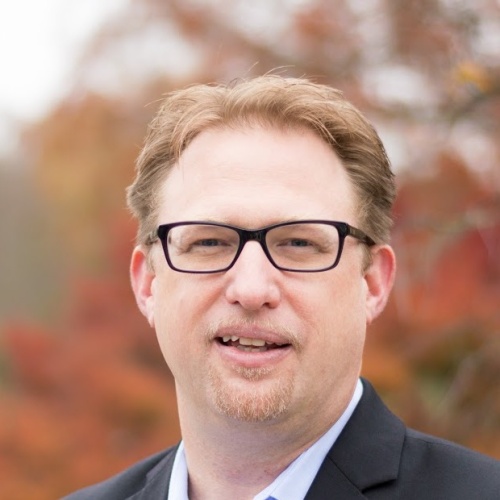 Chris Kromm is executive director of the Institute for Southern Studies and publisher of the Institute's online magazine, Facing South.