Anti-health reform protests cost organizer Dick Armey a job
The town hall protests against health insurance reform have cost one of their organizers a job.
Former House Majority leader Dick Armey (R-Texas) announced Friday that he's resigning from his position as senior policy advisor with the prestigious international law firm and lobbying outfit DLA Piper because of what he considers undue media scrutiny of the connection between the firm and FreedomWorks, the corporate-funded advocacy group he chairs that has helped organize the disruptions and that has
called on protesters to be "aggressive."
In a
statement posted to FreedomWorks' website
on Friday, Armey said:
"...[I]t is painful and frustrating to see a good, decent, able, and effective partnership of honorable men and women and their clients attacked for things in which they are not involved simply because of their association with me. One would expect a higher degree of competence and professionalism from members of the media than spurious attacks on innocent bystanders.

The New York Times reports that Armey's resignation from DLA Piper followed complaints from its drug company clients about his work opposing President Obama's reform plan. The drug companies now support that plan after making a deal with the administration to limit their share of the costs,
according to the paper
:
Foreseeing new profits from the expansion of health coverage, they are spending as much as $150 million on advertisements to support the president's plan.

As
Facing South reported
last week, FreedomWorks is one of the corporate-backed advocacy groups helping organize protests at public meetings to discuss health insurance reform efforts. FreedomWorks launched its campaign to block health care reform earlier this year -- also the same year DLA Piper received $830,000 to lobby on behalf of the pharmaceutical firm Medicines Co.,
according to the Center for Responsive Politics
. We noted:
FreedomWorks has come under fire before for what critics call "astroturfing" -- that is, creating what appear to be grassroots campaigns that in fact represent corporate interests. For example, the website Angryrenter.com was launched last year during the debate over the mortgage crisis and claimed to represent "millions of renters standing up for our rights." But a Wall Street Journal investigation found that the site was actually created by FreedomWorks.

DLA Piper listed Armey's FreedomWorks connection on its website until the page was disabled Friday afternoon (click
here
for a cached version). In
an interview with Politico
on Friday, Armey emphasized his concern about the scrutiny the protests were bringing to the firm:
"The firm is busy with its business, and shouldn't be asked to take time out from their work, to defend themselves of spurious allegations," Armey said. "No client of this firm is going to be free to mind its own business without harassment as long as I'm associated with it."

Now that Armey will now be devoting his energy to FreedomWorks, we can expect to hear more from him about his objections to health care reform -- and apparently also his objections to existing health safety net programs. In an appearance yesterday on Meet the Press, for example, Armey likened Medicare -- the government-managed public health program for seniors -- to a form of "tyranny." Politico
has the video
.
Tags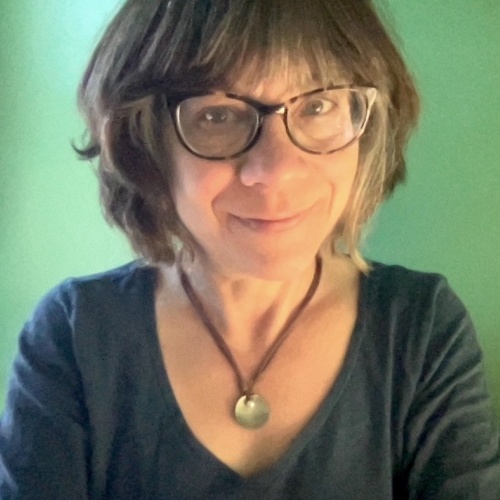 Sue is the editorial director of Facing South and the Institute for Southern Studies.