POWER POLITICS: D.C. lobby firm opposing climate bill forges letters from minority advocacy groups
Bonner and Associates, a Washington lobbying firm that's working against the federal climate legislation, has been caught forging letters from African-American and Hispanic advocacy groups to a Virginia congressman.
U.S. Rep. Tom Perriello (D-Va.) got at least six letters in June opposing the American Clean Energy and Security Act that appeared to come from the two minority advocacy organizations, the
Charlottesville Daily Progress reported Friday
. The groups were Creciendo Juntos and the local Albemarle-Charlottesville branch of the NAACP:
The letters, as it turns out, were forgeries.

"They stole our name. They stole our logo. They created a position title and made up the name of someone to fill it. They forged a letter and sent it to our congressman without our authorization," said Tim Freilich, who sits on the executive committee of Creciendo Juntos,

a nonprofit network that tackles issues related to Charlottesville's Hispanic community.

"It's this type of activity that undermines Americans' faith in democracy."

The NAACP issued a statement that said it is "appalled" that the firm would "deceive Congress" like that and accused the company of "exploiting the African-American Community to achieve their misdirected goal,"
reports Grist
, which also provides PDF copies of the fake letters:
Perriello, a first-term Democrat from a swing district, has emerged as a strong voice on climate and environment issues since his election last fall. He voted in support of the House bill that inspired the letters ... .

No other members of Congress have reported receiving forged letters such as this, though there's a good deal of speculation that Perriello wasn't the only target. Let us know if you've heard more. It wouldn't hurt to urge your own representatives to review files for similar letters.

Jack Bonner, the firm's founder,
told the Washington Post
that a temporary employee was to blame and has been fired. However, Think Progress has compiled information showing that
Bonner's firm has a history of using deceptive tactics
.
Rep. Edward Markey (D-Mass.), one of the sponsors of the climate legislation, has launched an investigation into the forgeries.
"This is an appalling abuse, and Congressman Tom Perriello deserves great credit for seeing through it and casting a vote that will create clean energy jobs in Virginia and throughout the United States,"
Markey said in a statement
. "I encourage all Members of Congress to be on the lookout for other suspicious and illegal materials."
Tags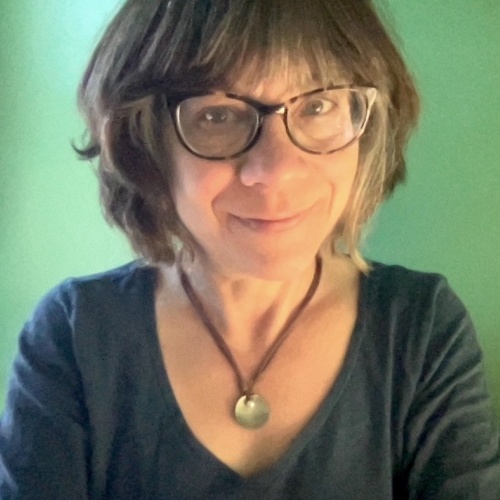 Sue is the editorial director of Facing South and the Institute for Southern Studies.