Georgia flooding sparks worries about coal ash ponds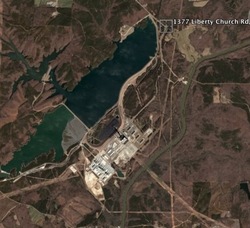 With the Chattahoochee River expected to reach an all-time high from the torrential rains that inundated Georgia over the past several days, there are concerns that the coal ash ponds at Plant Wansley and Plant Yates are in danger of flooding.



That could wash the toxic coal ash onto adjacent lands and into downstream waterways. The plants are owned by Georgia Power, the largest subsidiary of the Atlanta-based Southern Co.

No issues with the ash ponds have been reported so far, according to the company.

"We have had no problems at this time at our facilities along the Chattahoochee," Georgia Power spokesperson Jeff Wilson told Facing South.

The Chattahoochee is expected to crest this afternoon at 31.5 feet, surpassing the old high flood stage of 29.11 feet, the Newnan Times-Herald reports:
* Things get more serious at the 26 feet flood stage, when major flooding begins. Small coffer dams at Georgia Power Plant Wansley 12 miles downstream begin to be overtopped by floodwaters.

* At 28 feet, river intake buildings flood at Georgia Power Plant Yates.

* If the river reaches a record high of 30 feet it is estimated the pumping station at Georgia Power's Plant Wansley -- 12 miles downstream -- floods.
In the Google Earth image of Plant Wansley above, the river runs from top right to bottom center, passing very close to the facility and its massive coal ash storage ponds, which can be seen to the left of the plant. In 2007 alone, the facility dumped more than 3 million pounds of toxic waste including arsenic, lead and mercury into its ash ponds, according to the Environmental Protection Agency's Toxics Release Inventory.

Also located along the Chattahoochee southeast of Wansley, Plant Yates dumped more than 430,000 pounds of toxic waste into on-site surface impoundments in 2007.
Tags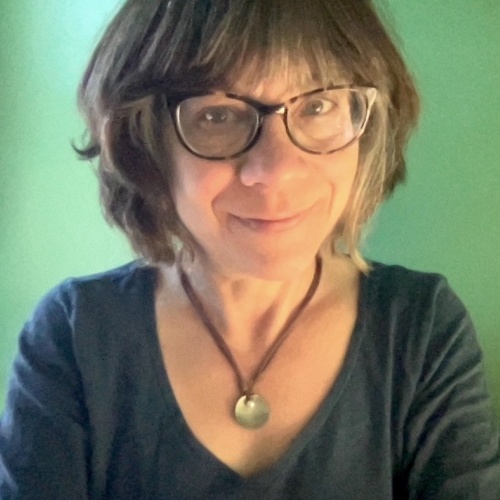 Sue is the editorial director of Facing South and the Institute for Southern Studies.