TV ads blast Arkansas Democrats for stance on health reform
Arkansas Democrats Sen. Blanche Lincoln and Rep. Mike Ross -- who have both come out against including a "public option" in health reform -- are
now being targeted by ads from the progressive blogosphere
that imply they'll oppose their re-election in 2010 if they don't change course.
The ads come from the FDL Action PAC -- a spin-off of the blog
Firedoglake
-- and aim to hit media markets that cover "100%" of Rep. Ross' district and 60% of markets state-wide. Here's the ad:
Tags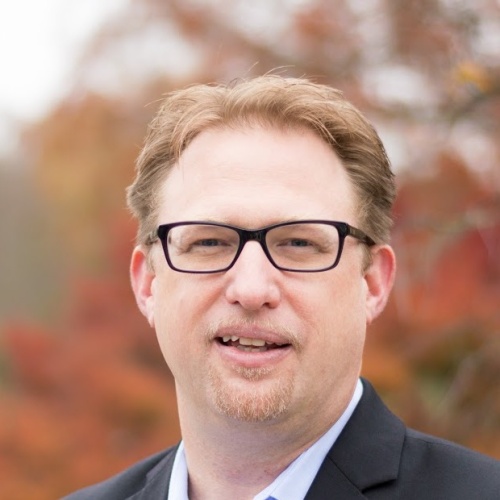 Chris Kromm is executive director of the Institute for Southern Studies and publisher of the Institute's online magazine, Facing South.