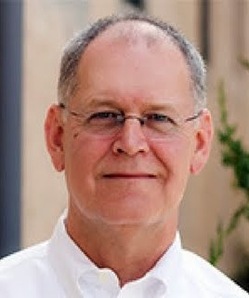 On the same day the Senate Finance Committee
rejected two proposals
that would have created a public health insurance option, Wendell Potter spoke at a luncheon in Raleigh, N.C. sponsored by
NC Policy Watch
, a nonprofit public policy organization that advocates for low- and moderate-income North Carolinians.
Born in North Carolina and raised in Tennessee, Potter went on to become the corporate communications chief for CIGNA, one of the largest U.S. health insurance companies. His decision to leave his job was sparked in July 2007 when he witnessed a free clinic run by the
Remote Area Medical Volunteer Corps
in rural Wise County, Va. As the British newspaper
The Guardian reported
:
What he saw appalled him. Hundreds of desperate people, most without any medical insurance, descended on the clinic from out of the hills. People queued in long lines to have the most basic medical procedures carried out free of charge. Some had driven more than 200 miles from Georgia. Many were treated in the open air. Potter took pictures of patients lying on trolleys on rain-soaked pavements.

Recounting that experience at the luncheon, Potter said the scene moved him so much that he knew it was only a matter of time before he would have to give up his job. He's now a fellow at the
Center for Media and Democracy
, where he works to promote health insurance reform, including creation of a public option.
"Folks, I would like to apologize to all of you for the role I played over the past 15 years in cheating you out of a reformed health care system," he said. "I'm ashamed that I let myself get caught up in deceitful and dishonest P.R. campaigns that worked so well that hundreds of thousands of citizens have died and millions of others have lost their homes and been forced into bankruptcy so a very few corporate executives and their Wall Street masters could become extremely rich."
Here's
the video
of his full speech: