N.C. Blue Cross asks customers to lobby against public option
Blue Cross Blue Shield of North Carolina wants its customers to help the company lobby against a public health insurance option to provide the insurance giant with some competition.



To that end, the company is sending postcards to its customers in the state addressed to Sen. Kay Hagan (D-N.C.). The cards -- a copy of which was obtained by N.C. Policy Watch's Progressive Pulse blog -- state:
Senator Hagan,

Please oppose government-run health insurance. We can meet our health care challenges without the government unfairly competing with the private sector. Tell Senate leaders that North Carolina doesn't need government-run insurance.
As Adam Searing of the Progressive Pulse points out, Blue Cross controls 96.8% of the market share for individual health insurance plans in North Carolina. The company also holds 53% of the state's commercial health insurance market, according to a recent report from Health Care for America Now.

Searing writes of Blue Cross's lobbying push:
This sort of nasty, last-ditch effort to oppose real health reform is just what you would expect from the company who brought you the $3.99 million nonprofit CEO salary.
But some Blue Cross Blue Shield customers in North Carolina are striking back by writing pro-public option messages on the postcards and having them delivered to Hagan on the company's dime. To see a photo of one such altered postcard, click here.

To date, Blue Cross Blue Shield has donated more than $15,000 to Hagan's campaign, according to the Center for Responsive Politics' OpenSecrets.org database. That makes it her ninth-biggest contributor.
Tags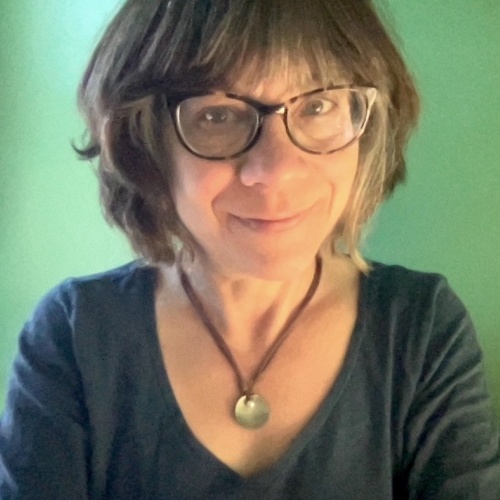 Sue is the editorial director of Facing South and the Institute for Southern Studies.