'You lie!' outburst a fundraising boon for Rep. Joe Wilson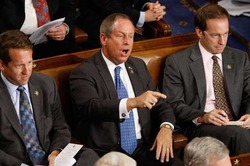 Shouting "you lie!" at President Obama during his September address to Congress on health care has proven a shrewd fundraising move for Rep. Joe Wilson (R-S.C.).
Wilson raised $2.7 million during the period from July 1 to Sept. 30, driven in large part by the publicity over the outburst,
according to the Center for Responsive Politics' Capital Eye Blog
:
Roughly 98 percent of this sum came from individual donors. And more than three out of four dollars Wilson raised from individuals -- that is, about $2.1 million -- were from contributors who gave less than $200, the FEC's threshold for itemized disclosure.

Wilson also reported raising $58,000 from political action committees.

Wilson's Democratic opponent, Rob Miller, raised $1.7 million during that same period -- almost three times as much as he raised during his 2008 race against Wilson, which Miller lost with 45% of the vote. Small donors made up almost fourth-fifths of Miller's contributors.
The re-match between Wilson and Miller is on track to be the most expensive House race in South Carolina history,
according to McClatchy Newspapers
. CRP says that the race could also end up being one of the most expensive in the country.
Besides raising lots of money, Wilson's notoriety for shouting at the President has resulted in many requests to speak around the country:
"I've received hundreds of invitations," Wilson told McClatchy. "I've had dozens of members of Congress ask me to appear in their districts."

Tags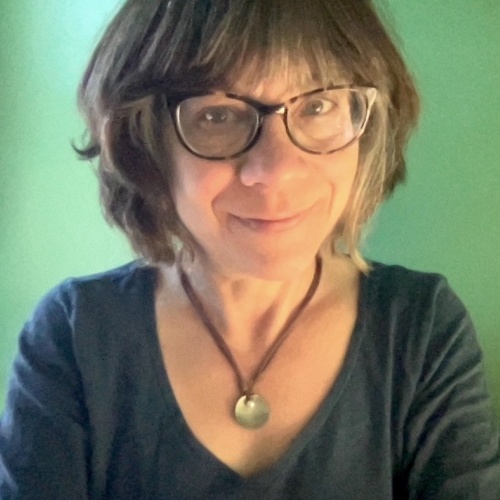 Sue is the editorial director of Facing South and the Institute for Southern Studies.