Bill would require paid sick leave to help curb swine flu's spread
Employers' sick-leave policies that may be contributing to the spread of the swine flu are the target of a bill being considered by Congress.



U.S. Rep. George Miller (D-Calif.), chair of the House Education and Labor Committee, and Rep. Lynn Woolsey (D-Calif.), chair of the Workforce Protections Subcommittee, have introduced temporary legislation called the Emergency Influenza Containment Act (H.R. 3991). It would guarantee five paid sick days for a full-time or part-time worker sent home or told to stay home by their employer for a contagious illness such as the H1N1 swine flu.

"Sick workers advised to stay home by their employers shouldn't have to choose between their livelihood, and their coworkers' or customer's health," said Miller. "This will not only protect employees, but it will save employers money by ensuring that sick employees don't spread infection to co-workers and customers, and will relieve the financial burden on our health system swamped by those suffering from H1N1."

Miller told reporters that the employer would be required to pay for the sick leave, so there would be no direct cost to the taxpayer. However, the bill would require employers to pay for sick time only in cases where the employer determines the employee is too sick to stay at or come to work. An employer could end the paid leave at any time by informing the employee that he or she is well enough to return to the job.

The bill would take effect 15 days after being signed into law and sunset after two years.

At least 50 million American workers lack access to any paid sick leave, many of whom hold lower-wage jobs in which they have direct contact with the public such as the food-service and hospitality industry, schools and health care. The National Partnership for Women and Families estimates that the economy loses $180 billion in productivity a year when sick employees show up to work -- a problem the group has dubbed "presenteeism."

The Partnership says the Miller-Woolsey bill would solve "some" of the problem associated with the spread of the H1N1 virus and calls it "an important first step" toward the policy that's really needed:
The paid sick days law America needs will go further than this initial bill. It will allow workers, not employers, to decide when they are too sick to work -- and are healthy enough to return to work. It will cover caregiving, so parents can stay home with sick kids without risking their family's economic security. And it will provide job security for workers who are too sick to come to work.
The Centers for Disease Control and Prevention estimates that a sick worker will infect one in 10 coworkers. That's why the CDC has advised employers to be flexible when dealing with employees who are ill and to develop leave policies that will not punish sick workers.

But not all employers are honoring that request: As we have reported, a new study from the National Labor Committee documents ways in which the retail giant Wal-Mart is encouraging its employees to work sick -- and to send their children to school sick. Public health experts have also raised concerns about other employees -- such as waiters and child care workers -- reporting to the job sick because they don't get paid sick days.

The House Education and Labor Committee will hold a hearing on the bill the week of Nov. 16.

(Photo showing the spread of saliva from a sneeze is from the CDC's Public Health Image Library.)
Tags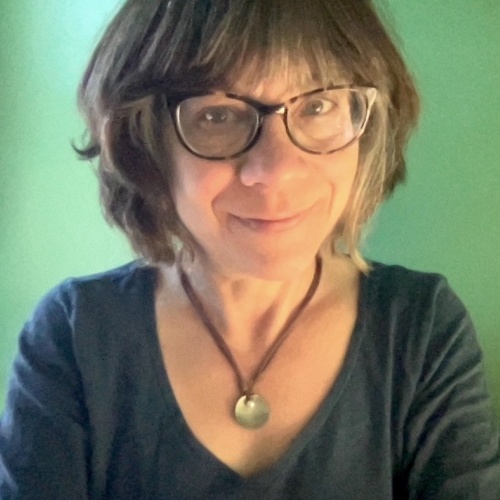 Sue is the editorial director of Facing South and the Institute for Southern Studies.