ELECTION 2009: Gay candidates score visibility and victories in key Southern races
No big lessons or grand narratives emerged from yesterday's off-year elections -- but there were lots of interesting local stories that reveal the conflicted reality of
the Purple South
and country.
Some updates and themes from the key races
Facing South reported on
yesterday and more:
OPENLY GAY CANDIDATES GAIN VISIBILITY, VOTES:
As gay marriage was being voted down in Maine, several openly gay candidates in the South scored victories:
* Houston Mayor:
City Controller
Annise Parker didn't win outright
, but she led a competitive 4-person field with 31% of the vote, forcing a run-off with runner-up Gene Locke -- setting up a race between an openly gay city veteran and an African-American former civil rights activist. The outcome will depend on who can woo voters who went for the eliminated candidates: Peter Broun, whose base was wealthier whites, and Roy Morales, who courted conservatives (together, 40%+ of the vote).
* St. Petersburg City Council:
Republican Bill Foster won a tight mayoral race, but
the city also elected its first openly gay city official
, city councilman Steve Kornell. It was an important moral victory for the city's large gay community, which has faced opposition to pride events.
* Chapel Hill Mayor:
It IS Chapel Hill, but the
victorious mayoral race of death penalty activist Mark Kleinschmidt
was still hard-fought. Another landmark: Kleinschmidt was a "voter-owned" candidate, drawing on a program that provides public financing for qualifying candidates who forgo dependence on special interest dollars.
* Atlanta Area:
A record-breaking
15 openly gay candidates ran for offices in the Atlanta metro area
. Four of them won:
incumbents Brian Bates in Doraville and Melanie Hammet and Kathie de Nobriga in Pine Lake, and challenger Johnny Sinclair for Marietta City Council. Nine lost, and two are headed to run-offs.

CHARLOTTE GOES BLUE: Democrat Anthony Foxx's victory in the Charlotte mayoral race was big on several levels. He's the first African-American and first Democratic mayor of the city in two decades (the previous on both counts was Harvey Gantt). His candidacy was also an important litmus test for Democratic politics in a booming but economically devastated major Southern city.

VIRGINIA GOES RED: One of the most-hyped races, moderate Democrat Creigh Deeds' loss to staunch conservative Republican Bob McDonnell
was no surprise, but it's certainly a blow to Democratic hopes of solidifying a "blue Virginia" and a boost to Republican morale. One reason to avoid too many comparisons between VA '08 and VA '09:
The youth vote -- 20% of the total electorate in 2008 and so critical to Obama's victory -- dropped by half in Virginia this year
, while voters over 60 doubled. But more ominous for Democrats is that McDonnell
led a GOP sweep of key state-wide offices
.
Overall, Nov. 3 sent a mixed message. The bigger question, then, may be this: How did these and other races position both parties for 2010?
Tags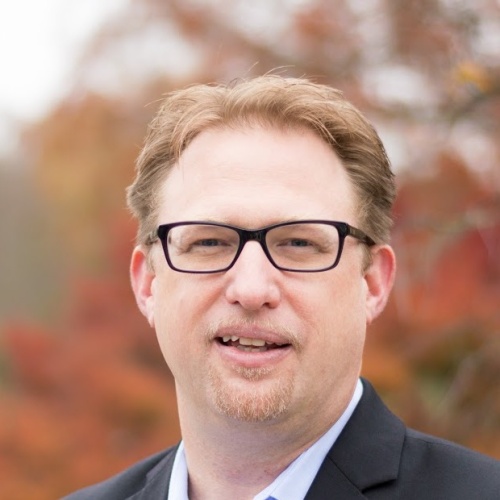 Chris Kromm is executive director of the Institute for Southern Studies and publisher of the Institute's online magazine, Facing South.