Gathering to honor the life of Crystal Lee Sutton, the real 'Norma Rae'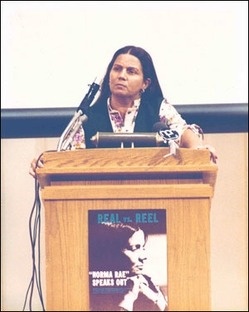 A celebration is planned for Saturday, Jan. 9 in Greensboro, N.C. to honor the life of Crystal Lee Sutton, the union activist who was the inspiration for the film "Norma Rae."

Sutton died of brain cancer last September in Burlington, N.C. at the age of 68. In her final years she battled her insurance company, which initially denied coverage for her cancer medication.

Formerly Crystal Lee Jordan, Sutton was fired from her job folding towels at the J.P. Stevens textile plant in her hometown of Roanoke Rapids, N.C. for trying to organize a union in the early 1970s. The firing came after she copied a racially divisive flier posted by management warning that blacks would run the union.

Her last action at the plant was writing the word "UNION" on a piece of cardboard and standing on her work table, leading her co-workers to turn off their machines in solidarity. The incident was memorialized in the 1979 film, in which the character inspired by Sutton was played by actress Sally Field. The film was based on the 1975 book "Crystal Lee: A Woman of Inheritance" by New York Times reporter Henry P. "Hank" Leiferman.

In 1974, the Amalgamated Clothing Workers won the right to represent the plant's employees. Sutton later became a paid organizer for the union.

The celebration of Sutton's life and legacy will take place from 3 to 5 p.m. at the Glenwood Community Center, 2010 Coliseum Boulevard in Greensboro. It will include testimonials, videos and presentations by Sutton's family, friends and fellow union activists, with the keynote speech to be delivered by UNITE-HERE President John Wilhelm.

The event will be streamed live over the Internet at http://www.ustream.tv/channel/justice-speaks-tv.

For more information about the gathering, contact Jobs With Justice co-chairs Sandra Koritz at 336-272-2758 or Ron Bauer at 336-230-1211.
Tags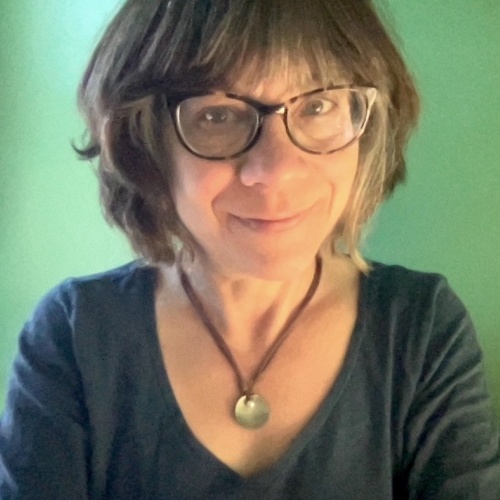 Sue is the editorial director of Facing South and the Institute for Southern Studies.