The Southern State of the Union
As President Obama prepares to deliver his State of the Union address tonight, here's a snapshot of some of the challenges facing Southern states -- the very places Obama is having the roughest time.
But first, a little political trivia: Newly-elected GOP Gov. Bob McDonnell will be the third Virginian to deliver the SOTU response in the last five years. In 2006, Democratic Gov. Tim Kaine did the honors, and in 2007 it was Sen. Jim Webb. Message:
Yes, Virginia, you are a swing state!
On to some signs of the state of our region:
SOUTHERN STATE OF THE UNION INDEX
Out of 13 Southern states,* number with unemployment rates over 10%:
8
Percent of African-Americans unemployed nationally:
16.4
%
Percent of African-Americans unemployed in South Carolina:
20.4
% (#1 in country)
Of 10 states with the lowest median income, number that are in the South:
8
Of 10 states with the highest number of occupational fatalities, number in the South
5
Education spending per pupil in the state of New York: $
15,981
Education spending per pupil in Tennessee: $
7,113
Of 15 states with highest percentage of population incarcerated, number in the South:
11
Of 15 states with the highest percentage of population without health insurance, number in the South:
8
Of 20 Congressional districts containing the highest percentage of residents without health care, number in Florida in Texas:
15
Percent of the population of Mississippi enrolled in Medicaid:
21.2
% (#1 in country)
Percent of West Virginia population enrolled in Medicare:
17.4
% (#1 in country)
Rank of Texarkana, Arkansas/Texas, among U.S. metro areas having the highest percentage of their health insurance market monopolized by one company:
1
Percent of those enrolled in TRICARE, the federally-backed health insurance program for active-duty military and retirees, that are in Southern states:
47
%
Number of Congressional seats and Electoral College votes Southern states are expected to gain after the 2010 Census:
7
Rank of North Carolina and South Carolina among states with biggest increase in Latino/Hispanic population:
1, 2
Months since Hurricane Katrina struck the Gulf Coast: 53
Number of vacant or unoccupied residential addresses in New Orleans as of September 2009:
61,310
**
Of 15 states emitting highest amount of toxic releases into the environment, number in the South:
7
Of 10 states with lowest voter turnout in 2008, number in the South:
6
Of 10 states that saw the biggest increase in voter turnout between 2004 and 2008, number in the South:
6
Of 13 Southern states, number that set 30-year records for voter turnout in 2008:
10
President Obama's net approval rating nationally, according to the latest Research 2000/DailyKos poll:
+10
His net approval rating in the South:
-48
Clearly, President Obama has his work cut out for him in the South -- in more ways than one.
NOTES:
* The ISS list of Southern states includes Alabama, Arkansas, Florida, Georgia, Kentucky, Louisiana, Mississippi, North Carolina, South Carolina, Tennessee, Texas, Virginia and West Virginia.
** Although a shocking statistic, it's also important to acknowledge
the good news
: "The share of New Orleans residential addresses that are unoccupied fell from 33 percent to 29 percent [between 2008 and 2009]. This is in contrast to many cities around the country where blight is growing or has declined only slightly."
Tags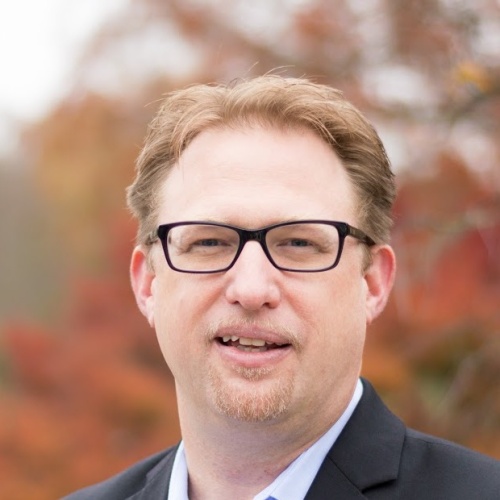 Chris Kromm is executive director of the Institute for Southern Studies and publisher of the Institute's online magazine, Facing South.