Applying Hurricane Katrina's lessons to help post-quake Haiti
Organizations and individuals that were involved in the Hurricane Katrinarecovery effort in New Orleans are now applying the lessons theylearned following that disaster to help the people ofearthquake-stricken Haiti.
Launched shortly after the Jan. 12 earthquake that devastated theHaitian capital of Port-au-Prince and surrounding region, the effortwas initially called the Haiti Emergency Village Project but has sincechanged its name to the Louisiana/Haiti Sustainable Village Project. Itinvolves more than 40 disaster recovery and urban infrastructureprofessionals who are working to build an emergency village in Haiti toprovide housing, infrastructure and other services as an alternative tocamps.
The project was launched by Jacques Morial, co-director of the
Louisiana Justice Institute
, and Charles Allen III, director of New Orleans'
Center for Sustainable Engagement and Development
and chair of that city's
HolyCross Neighborhood Association
. Also involved in the project'sfounding were Dr. Austin Allen, a landscape architect and professorwho's been involved in recovery efforts in New Orleans' Lower NinthWard, and Tim Duggan of the
Make It Right Foundation
, LJI's Justice Roars blog
reports
:
"While we can't imagine the epic scale of devastation and death,we've learned some painful lessons in our own struggle to recover fromthe floods that followed Katrina, and it's our spiritual responsibilityand moral obligation to offer the benefit of our experience,understanding and capacity to help the Haitian people in any way theyfind useful and appropriate," said Jacques Morial.

The project has already airlifted more than six tons of supplies to medical teams in Haiti, and its
NewOrleans to Haiti Barge Initiative
delivered by sea some 100,000 tons ofdonated medical supplies, tents, household good and food to the Haitianport of Jacmel earlier this month.
Contributions to the Louisiana/Haiti Sustainable Village Project can be made online through the
Louisiana Disaster Recovery Foundation
.
Tags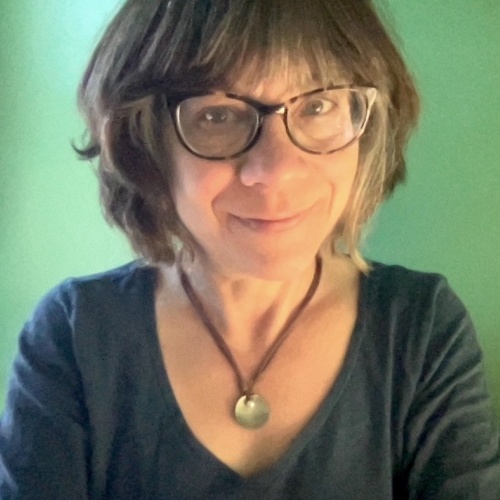 Sue is the editorial director of Facing South and the Institute for Southern Studies.