In Baton Rouge, more evidence of police misconduct after Hurricane Katrina
By A.C. Thompson, ProPublica

On Sunday, the Baton Rouge Advocate published a damning exposé detailing allegations of misconduct by Baton Rouge police officers in the aftermath of Hurricane Katrina.
After a four-year legal battle, the paper finally got a cache of police department documents describing a pattern of racist and abusive behavior by Baton Rouge officers in the days after the storm ravaged the Gulf coast. The cops are accused of using demeaning language; routinely harassing African Americans; physically abusing citizens; and seeking to "make life rough for New Orleans evacuees so they would leave town," according to the Advocate, which has posted the documents online.
Here's the twist: The accusations were made by other cops, 55 state troopers from New Mexico and Michigan who had been sent to Baton Rouge to assist with post-storm policing. The out-of-state cops were yanked out of Baton Rouge after only two days because of their concerns about misconduct.
The visiting officers said Baton Rouge cops referred to African Americans as "heathens" and "animals" that "needed to be beaten down."
In response to the newspaper's questions, Baton Rouge Police Chief Jeff LeDuff said some of the allegations against his officers were "maybe blown out of proportion." He also said his department had investigated the incidents and dealt with any policy violations uncovered.
Five years after the hurricane, controversy about police tactics in the aftermath of the disaster continues to swirl. In recent weeks, two former New Orleans cops have pleaded guilty to federal charges in connection to high-profile shootings on the Danziger Bridge. Federal agents are investigating four other police shooting incidents from the time period.
We're covering these violent encounters in an ongoing series with the New Orleans Times-Picayune and PBS "Frontline."
Tags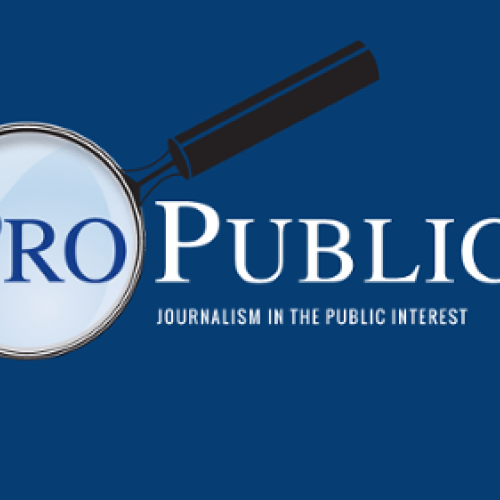 ProPublica is an independent, nonprofit newsroom that produces investigative journalism in the public interest.