Fourth New Orleans police officer charged in post-Katrina shooting at Danziger Bridge
By Ryan Knutson, ProPublica

Federal investigators charged another New Orleans police officer in connection to the Danziger Bridge shootings, in which two civilians were killed and four were wounded in the days after Hurricane Katrina. The Danziger Bridge shootings are among a string of violent post-Katrina police encounters we've investigated in collaboration with PBS "Frontline" and the New Orleans Times-Picayune.
Officer Robert Barrios, who was charged with conspiring to obstruct justice, became the fourth police officer charged in the case, and the fifth person overall. Three former officers have already pleaded guilty to charges related to the shooting. Barrios reportedly resigned from the force shortly after being charged.
Marion David Ryder, a civilian who impersonated a police officer the day of the shooting, also was indicted this month on charges of lying to federal agents and unlawful possession of a handgun.
The charge against Barrios came in a bill of information, which is only allowed in cases where the defendant has waived the requirement that a grand jury issue charges. That usually indicates the defendant is cooperating with the case.
The Times-Picayune reports that Barrios was in the back of a vehicle with four other officers when they responded to a report that officers were shot while on Interstate 10, which is parallel with the Danziger Bridge.
Tags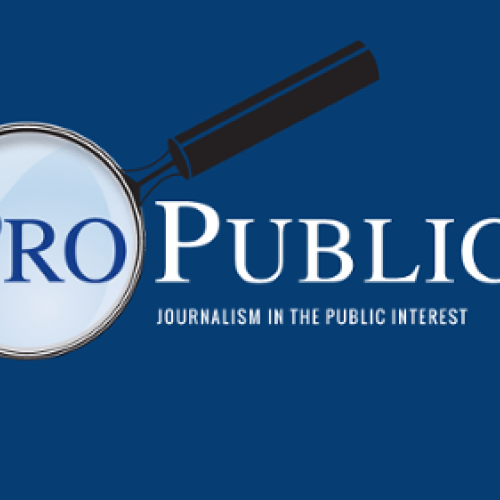 ProPublica is an independent, nonprofit newsroom that produces investigative journalism in the public interest.