Primary Watch: What happened in Arkansas?
As
The Four Seasons said
, "Oh, What a Night!"
Yesterday's primary elections were marked by big anti-incumbent upsets, and one of the most interesting was the Democratic U.S. Senate contest in Arkansas, where incumbent Sen. Blanche Lincoln received only 45% of the vote, forcing a run-off with upstart challenger Lt. Gov. Bill Halter, who got 43%.
What happened in Arkansas? Was it, as labor and progressives say, a populist uprising against Lincoln's conservative and corporate-friendly voting record? Was it part of the overall anti-Washington mood of the masses?
In reality, Lincoln's weak showing was due to a variety of factors, some of which offer conflicting lessons
* THE LABOR FACTOR:
Only
4.2% of Arkansas workers belong to unions
-- the second lowest rate in the country -- but labor was a huge factor in mobilizing support for Halter. Prompted by Lincoln's votes and positions on labor's key issues like health reform (against), the Employee Free Choice Act (against) and financial reform (all over the place), national unions poured major resources into the race and got results.
At its peak, AFL-CIO's Working America had
45 paid staff in Arkansas
, and it claims to have contacted 90,000 people and sent 1.75 million pieces of pro-Halter mailers. The Service Employees International Union (SEIU)
spent $1.5 million
in the state and says it reached another 85,400 in the state.
In response, Lincoln was left with complaining about the role of unscrupulous "outsiders" (read: carpetbaggers?) in trying to influence voters. But in a race where Halter and Lincoln were separated by
less than 5,000 votes
, the direct voter contact and media publicity labor was able to generate for Halter was pivotal in enabling him to force a run-off.
*
THE RURAL/URBAN DIVIDE:
But the fact that labor flexed its muscle in this race is far different from
the conclusion that Politico comes to
, which is that liberal "activists" were the reason Halter forced a runoff.
On the contrary, Arkansas' progressive Democratic strongholds (such as they are) aren't what propelled Halter to his strong showing.
Take, for example,
Pulaski County
-- home of Little Rock, one-third African-American, a key Democratic base and the most voter-rich county in Arkansas. If Halter is a favorite of progressive Democrats, this is just the kind of place he should have won.
But
Lincoln won Pulaski County with 52% of the vote
; Halter only got 40%, even though it's his home base. This suggests the
pre-election analysis
put forward by Arkansas columnist John Brummet may have held: Whatever their disillusionment with Lincoln, Democratic voters stayed with the known-quantity incumbent against a challenger they viewed as too risky.
*
ANTI-BLANCHE, BUT PRO-WHAT?
The fact that Halter beat in Lincoln in conservative, rural districts but lost in the progressive strongholds suggests that something else was at work. The
Arkansas Blog credits Republican mischief
, or GOP voters who crossed over in the open primary to vote for the Democrat they thought they had the best of chance of beating in November.
There's also the reality of
Lincoln's low poll numbers
, which drove even conservative Democrats to vote for an ABB (Anyone But Blanche). That "anyone" included D.C. Morrison, the right-wing Democrat who
took third place in the primary
with 13% of the vote.
So in the Lincoln vs. Halter runoff, where will the Morrison voters, anti-Blanchites and even the few stray cross-over Republicans (who will be much less of a factor, given that they'll have no other races of interest) end up?
There's no way of telling, but it likely won't neatly follow the "liberal vs. moderate" narrative the national media wants it to follow.
Tags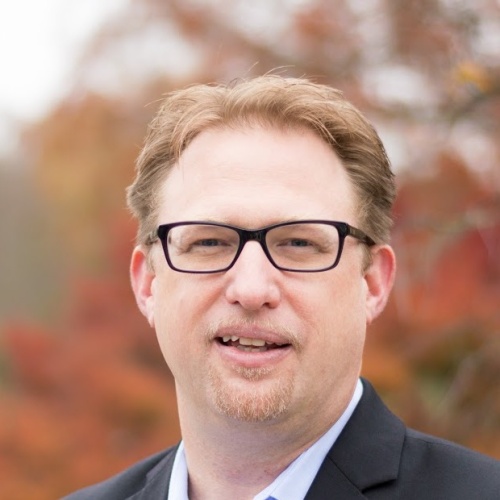 Chris Kromm is executive director of the Institute for Southern Studies and publisher of the Institute's online magazine, Facing South.