BP reportedly threatens to fire cleanup workers for using their own protective gear
The
Louisiana Environmental Action Network
reports that British Petroleum is threatening to fire fishermen hired to help with the oil spill cleanup for using respirators or other safety equipment that wasn't provided by the company.
But the fishermen say they're wearing their own equipment because the company hasn't provided what they need.As LEAN reports in a recent alert:
We have had numerous fisherman, that have been hired through BP's Master Vessel Charter Agreement to work on the oil spill response, tell us that their BP "bosses" have told them that if they use a respirator or any safety equipment not provided by BP that they would be fired. ...

It is only prudent that these fisherman be provided respiratory protection and encouraged to use it. Instead, they have not only NOT been provided respiratory protection, they have been threatened with being fired for using their own respiratory protection.
"It appears that, despite the obvious potential for exposure to respiratory toxins, BP does not consider respiratory protection necessary equipment," said Paul Orr, the Lower Mississippi Riverkeeper with LEAN. Orr added that for BP to prevent the workers from using their own respiratory equipment "is deeply troubling."
Hundreds of Gulf Coast fishermen have been put out of work by the ongoing oil spill that has so far led to the closure of
more than 61,000 square miles
of federal waters. Some have been hired by BP to attach booms to their boats in place of nets and collect the spilled oil, making them vulnerable to exposure to toxic air pollutants from the oil and the chemical dispersants being used on the slick.
LEAN has been providing safety gear to workers, distributing hundreds of half-face respirators and organic vapor cartridges. It's also providing nitrile gloves, sleeve protectors and booties.
The organization worked with a team of attorneys led by Stuart Smith to obtain a temporary restraining order requiring BP to provide the workers with safety gear.  As a result of that order, a judge ordered a consent agreement requiring BP to amend the Master Vessel Charter Agreement and train workers in handling hazardous materials and to provide necessary protective equipment.
Hugh Kaufman, a senior policy analyst with the Environmental Protection Agency's Office of Solid Waste and Emergency Response, has said there's no way for people to be working in such a toxic environment without being exposed to hazardous chemicals. He compared the situation in the Gulf to what happened at the World Trade Center after 9/11, when officials insisted conditions were safe while workers without proper safety equipment ended up with serious health problems.
"It's unbelievable what's going on," Kaufman
told the Washington Post
. "It's like deja vu all over again."
Tags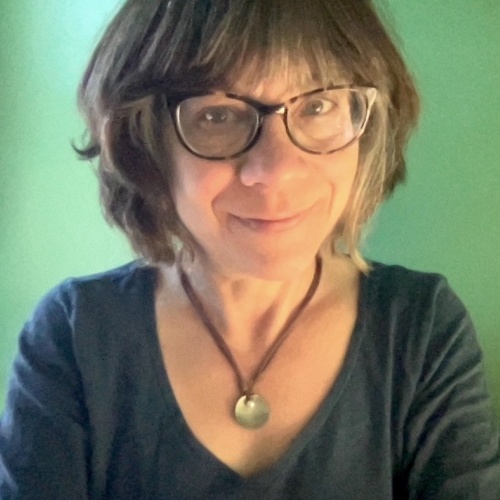 Sue is the editorial director of Facing South and the Institute for Southern Studies.