The color of foreclosure: Blacks, Latinos still losing homes at record numbers
Thanks to a certain oil spill and other
attention-grabbing events
, the nation's home foreclosure crisis has drifted off the news headlines.
But
a new study by the Center for Responsible Lending
shows that it's still a big and growing economic disaster -- and silently draining billions of dollars of wealth out of communities, especially African-American and Latino neighborhoods already battered by the recession.
About 2.5 million foreclosures were finalized between 2007 and 2009, when media coverage of the crisis peaked. But the Center projects that
foreclosure is "imminent" at more than 5.7 million homes
in the near future, because the owners are already two months behind in payments or in foreclosure proceedings.
The study also shows how foreclosures have been especially devastating in black and Latino neighborhoods, where home ownership had been viewed as key to shoring up economic stability. Of the foreclosures between 2007 and 2009,
CRL reports
[pdf]:
The majority (an estimated 56%) of families who lost homes were non-Hispanic and white, but African-American and Latino families were disproportionately affected relative to their share of mortgage originations.

Among recent borrowers, we estimate that nearly 8% of both African Americans and Latinos have lost their homes to foreclosures, compared to 4.5% of whites.
Most importantly, that disparity held up even when comparing homeowners of different races but similar income levels.
The inequity of foreclosures could grow even more pronounced in the future: Over 21% of both African-Americans and Latinos are at "imminent risk" of foreclosure in the near future, compared to 14.8% for whites. The report also found a smaller but still present increased risk of imminent foreclosure among other racial groups, including American Indian (16.5%), Native Hawaiian or other Pacific Islanders (18.6%), and Asianborrowers (15.7%).
What kind of toll will this take on struggling communities? The Center estimates that by 2012, foreclosures will effectively
drain over $350 billion in wealth
[pdf] from African-American and Latino communities alone -- putting it on the scale of another Hurricane Katrina in its overall economic devastation.
Tags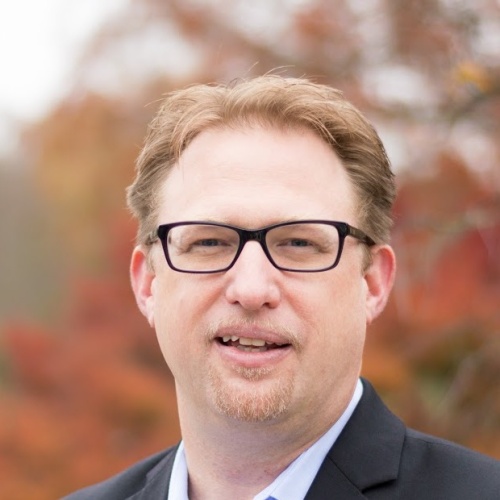 Chris Kromm is executive director of the Institute for Southern Studies and publisher of the Institute's online magazine, Facing South.