Sen. Landrieu uses disproved claims about Gulf oil jobs to block Obama's OMB nominee
When Big Oil talks, Louisiana politicians listen.
Ed O'Keefe of The Washington Post
reports
that Sen. Mary Landrieu (D) is blocking President Obama's pick to head the Office of Management and Budget,
Jack Lew
.
Why? Because Lew apparently doesn't buy claims being made by Louisiana politicians and energy companies that Obama's six-month moratorium on offshore oil drilling is a dire threat to the state's economy.
The nomination for Lew -- a devout centrist who boasts career stops in the Clinton White House and Citigroup -- passed out of committee on Tuesday by a 22-1 vote. But as Landrieu
explained in a letter to Obama
, after meeting with Lew on September 14:
The fact that the most acute of these economic challenges, the moratorium, results from a direct (and reversible) federal action only serves to harden my stance on Mr. Lew's nomination. [...] I cannot support further action on Mr. Lew's nomination to be a key economic adviser to the president until I am convinced that the president and his administration understand the detrimental impacts that the actual and de facto moratoria continue to have on the Gulf Coast.
But there's one problem: As
I reported in Facing South last week
, none of the gloomy warnings of moratorium-caused economic devastation -- like the claim that it would
cost more than 46,000 jobs
-- have come true.
Let's review what's actually happened in the Gulf since the moratorium was announced by the Interior Department on May 28:
* Despite claims by politicians and energy companies that the moratorium would lead to a mass exodus of the 33 affected drilling operations, an August Times-Picayune report
found
that "only two of 33 deepwater rigs in the Gulf have left for foreign oilfields."
* Contrary to warnings of mass layoffs and skyrocketing unemployment, the paper also found that "the predictions of tens of thousands of lost jobs across the region have yet to materialize." Two and a half months after the moratorium, there have been "no reported layoffs" on the affected oil rigs.
Even now, in late September, the Great Moratorium Job Catastrophe
still
hasn't materialized. A review of weekly reports from the Louisiana Workforce Commission -- which
appears to have been pressured
by Louisiana lawmakers to also warn of big job losses (a story in and of itself) -- reveals the state has experienced little, if any, negative impacts from the moratorium.
In a press release just this week -- entitled "
Labor Force, Employment Increase Over the Year
" -- the Louisiana agency reports:
Louisiana's seasonally adjusted nonfarm employment in August grew by 12,500 jobs over the year [...] "These numbers reflect overall growth in the labor force, and the number of people working continues to grow more than the number who are unemployed and looking for work," LWC Executive Director Curt Eysink said. "Our civilian labor force is at its highest level ever except for the three months following Hurricane Katrina in 2005."
Most importantly, this cheery report notes that the "mining and logging" sector -- which includes oil and gas extraction --
added
400 jobs in August.
This isn't to say there hasn't likely been some displacement in the energy services sector. But the amount appears to be very, very small -- and clearly a tiny fraction of what Louisiana politicians and energy flaks claimed. It's also questionable how much is directly attributable to the moratorium, as opposed to the BP disaster itself and other churning in the Gulf economy.
And remember: In July, BP and the Obama administration
specifically created a $100 million fund
to compensate workers displaced by the moratorium. It's not like there's no safety net.
So why is Sen. Landrieu -- against all evidence -- still claiming the moratorium is an economic calamity? As I noted earlier, the intersection of Big Energy and politics in Louisiana is a good place to start. Two of
Landrieu's five biggest benefactors
over the course of her career are energy giants: Entergy and Edison Chouest Offshore -- the company that first warned of "mass layoffs" and sponsored rallies opposing the moratorium.
Tags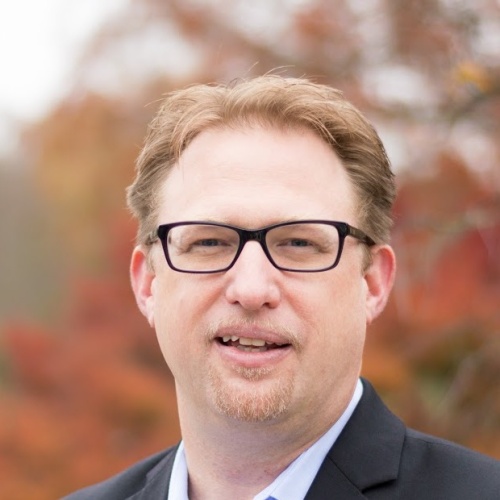 Chris Kromm is executive director of the Institute for Southern Studies and publisher of the Institute's online magazine, Facing South.