Shaw Group ordered to protect whistleblowers after firing of TVA nuclear worker
The U.S. Nuclear Regulatory Commission has ordered the Shaw Group, a Fortune 500 engineering and construction firm based in Louisiana, to improve the way it responds to safety complaints from nuclear plant workers.
The
NRC's order
follows a ruling last year by the U.S. Labor Department that Shaw Group subsidiary Stone & Webster broke federal law when it fired James Speegle, a painter foreman at the Tennessee Valley Authority's Browns Ferry nuclear plant in Alabama, six years ago.
Speegle had tried to call attention to substandard protective paint coatings being applied to critical parts of the plant's cooling systems. Faulty coatings can cause paint debris to clog emergency cooling pumps and compromise the reactor's ability to shut down safely in the event of an accident.
"This will make it a lot easier for Shaw Group's workers to speak out about nuclear safety," said Speegle's attorney David J. Marshall. "The NRC's order also forces the company's upper-level management to take responsibility for any future retaliation against whistleblowers."
Stone & Webster fired Speegle two days after he reported the paint problem to the NRC. At the time, the company was scrambling to finish an $800 million contract with the TVA to restart the plant's Unit 1 reactor, which had been closed since
a major fire broke out
there in 1975.
TVA later kicked Stone & Webster off the project and spent millions re-doing the work Speegle had complained about. In January 2009, Stone & Webster paid $6.2 million to settle a federal
False Claims Act case
related to its work at TVA nuclear plants in Alabama and Tennessee. The government charged that from 2003 to 2006 the company failed to maintain required documentation and provided false reports to TVA understating the number and severity of employee injuries in order to boost safety-related performance fees.
Speegle's successful lawsuit prompted the NRC to take action. The agency ordered Shaw Group to issue a written statement to all nuclear employees discussing the DOL ruling in the Speegle case and identifying ways workers can raise safety concerns. It also required the company to set up an internal review board to scrutinize serious disciplinary actions, to survey its nuclear employees on safety concerns, and to train nuclear supervisors and managers in creating a safety-conscious work environment. The company faces civil and criminal penalties if it fails to implement the measures.
The Shaw Group provides construction and maintenance services to nuclear power plants across the U.S. and is also involved in
a reactor construction initiative in China
. The company is working with General Electric to build a factory in Lake Charles, La. that will manufacture components for nuclear power plants, a project that has
received millions in federal tax credits
. 
Tags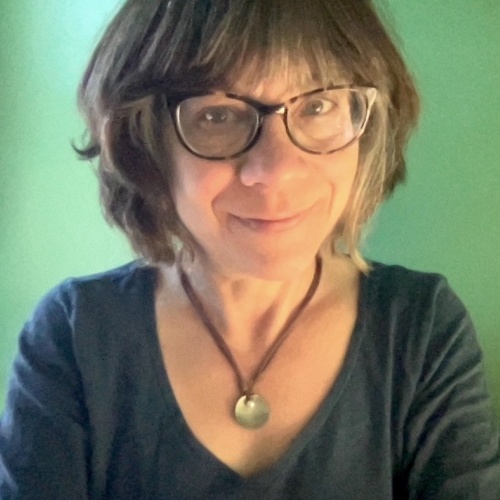 Sue is the editorial director of Facing South and the Institute for Southern Studies.