INSTITUTE INDEX: The assault on constitutional citizenship
The constitutional amendment that guarantees citizenship and equal protection under the law to all persons born in the United States and under its jurisdiction:
14th
Year in which Congress ratified the 14th Amendment, one of the post-Civil War
Reconstruction Amendments
:
1868
Year of the Supreme Court's
Dred Scott
decision holding that neither freed slaves nor their descendants could be citizens, a ruling superseded by the 14th Amendment:
1857
Year in which the Supreme Court ruled that children born to Chinese migrants -- then barred from becoming citizens by exclusionary racial laws -- were guaranteed citizenship by the 14th Amendment:
1898
Date on which State Legislators for Legal Immigration visited Washington to unveil a blueprint for passing state immigration laws in hopes of forcing a Supreme Court review of the 14th Amendment:
1/5/2011
Number of states with legislators currently participating in SLLI:
40
Of the South's 13 states*, number with legislators participating in SLLI:
11
Number of states where an SLLI official said he expects the legislation will soon be introduced:
20
Date on which S.C. Senate Majority Whip Danny Verdin (R), while discussing his plans to introduce SLLI's legislation, mentioned the upcoming April anniversary of Confederate troops firing on Fort Sumter at the start of the Civil War and said his state was also "out front leading 150 years ago":
1/5/2011
Date on which four Republican congressmen, including Phil Gingrey and Rob Woodall of Georgia, introduced a federal bill to deny citizenship to U.S.-born children whose parents were in the country without proper authorization:
1/6/2011
Date on which a coalition of civil and human rights groups opposed to undermining the 14th Amendment's citizenship guarantee formed Americans for Constitutional Citizenship:
1/5/2011
Of the 4.3 million babies born in the U.S. in 2008, estimated number born to unauthorized immigrants:
340,000
Estimated total number of U.S.-born children of unauthorized immigrants residing in the U.S. in 2009:
4 million
* Facing South counts among the Southern states AL, AR, FL, GA, KY, LA, MS, NC, SC, TN, TX, VA and WV.

Click on figure to go to source.

Tags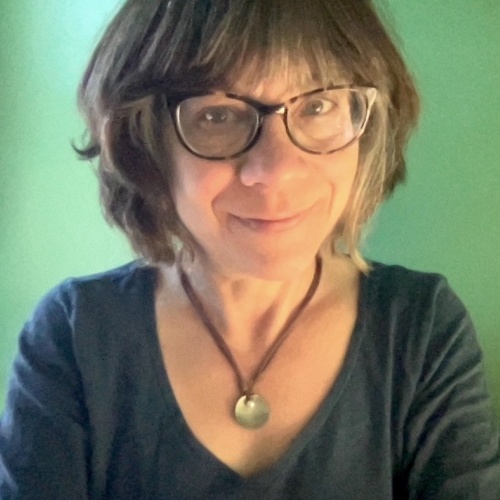 Sue is the editorial director of Facing South and the Institute for Southern Studies.