NC senator pushing to end campaign finance law benefited heavily from outside donor, groups in 2010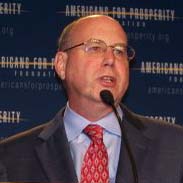 Perhaps more than any other North Carolina politician, Sen. Jim Davis owes his place in the state legislature to Republican millionaire donor Art Pope.

And now, Davis is the lead sponsor of a bill that Pope and his network of conservative groups have made a top priority this year: to dismantle the state's system of publicly-financed, "clean" elections -- a reform aimed at lessening the influence of outside money in politics.

In a year of record-shattering spending for state-level elections, about 75 percent of the outside, non-party money in North Carolina's 2010 races was funneled through three groups backed by Art Pope: Americans for Prosperity, Civitas Action and Real Jobs NC.

The impact of Pope-connected money was especially clear in Davis' state senate race last fall. Civitas Action and Real Jobs NC unleashed $265,000 worth of attack ads against moderate incumbent Sen. John Snow, one of the biggest races targeted by the groups and a staggering sum for the small Senate 50 mountain district.

That was on top of the more than $530,000 in money given directly to Davis' campaign -- including $16,000 given by Art Pope and three other Pope family members, according to campaign finance records.

The flood of outside money may well have tipped the race: Davis, a newcomer to state politics, won by just 161 votes.

RETURNING THE FAVOR?

Now Sen. Davis appears to be returning the favor. The freshman lawmaker has introduced SB 419, a bill that would abolish North Carolina's system of public financing for certain state races.

Davis' bill includes a provision that limits contributions that individuals could make directly to a party and candidate to $250,000. But it leaves untouched spending by outside groups like those backed by Pope in 2010, which have grown in the wake of the Supreme Court's Citizens United decision which loosened rules on corporate giving to independent outfits that get involved in elections.

The "clean elections" laws, like those in a handful of other states, were passed to give candidates an alternative to relying on outside special interest money; candidates for select judicial and Council of State races are eligible if they raise a specified amount from small donors.

The program has proved popular: 77 percent of eligible judges [pdf] have used public matching funds, as did both the Democratic and Republican candidates for state insurance commissioner in 2008.

However, the reforms have long been opposed by big Republican donors like Pope and conservative groups in North Carolina, who call them a waste of taxpayer money. This year, the John Locke Foundation, John W. Pope Civitas Institute and Americans for Prosperity have all made it a top priority to kill the program.

But North Carolina's conservative groups are far from disinterested observers in the debate over money in politics. As Facing South and the Institute have documented, the Civitas Institute and Locke Foundation receive more than 80 percent of their funding from Art Pope's family foundation; in the case of Civitas, it's 97 percent. Pope also sits on the board of both organizations.

It's not hard to see why Sen. Davis and his allies would prefer Pope-funded elections to publicly-supported ones.

PHOTO: Art Pope, one of North Carolina's biggest Republican donors and leading benefactor of the state's network of conservative organizations.
Tags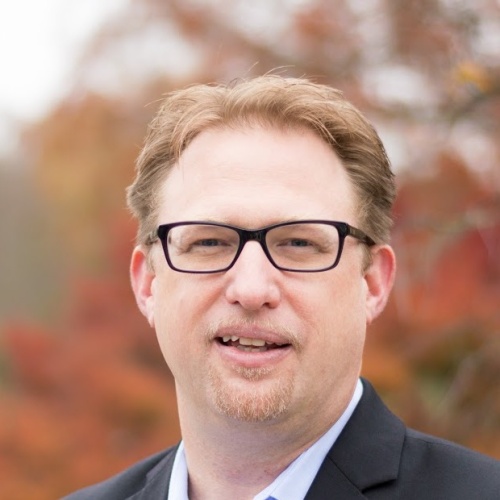 Chris Kromm is executive director of the Institute for Southern Studies and publisher of the Institute's online magazine, Facing South.