Anti-union Southern companies tolerate -- and undermine -- labor abroad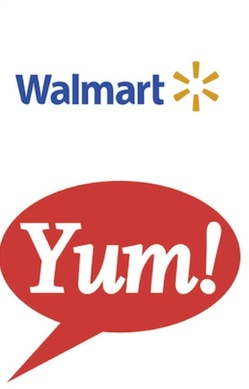 By Joe Atkins, Labor South

The latest Labor South Roundup shows that Southern companies remain at the forefront of anti-labor activity in the United States even when at least one is willing -- if forced -- to tolerate unions abroad.

First and foremost, of course, is Arkansas-based Walmart, that dear corporate friend of Bill and Hillary Clinton, the most virulently anti-union company in modern-day corporate history. Walmart has shown on a number of occasions it would rather shut operations down than allow a union to set up shop.

That's what it did in Jacksonville, Texas, in 2000, when a majority of its butchers voted to join the United Food and Commercial Workers Union. In a move later deemed illegal by the National Labor Relations Board, the company either fired or transferred the pro-union workers and vowed to sell only pre-cut meat in the future.

When Wal-Mart workers in Jonquiere, Quebec, voted to join the UFCW in 2004, the company simply closed the 190-worker store.

Fast forward to 2011 in South Africa, where the mega-corporation has won the nod from the government's Competition Tribunal to purchase a 51 percent share of the Massmart retail store chain and thus establish a very heavy footprint on the African continent. Unions opposed the deal -- and unions remain quite strong in South Africa -- and thus Walmart agreed to tolerate what former Walmart Executive Vice President and board member John Tate once referred to as "blood-sucking parasites" (union members) in its South African sites -- at least for the next three years. That's when union contracts can be renegotiated.

As writer and Walmart watcher Travis Waldron has detailed, the company has made similar accommodations in other countries, such as China, Brazil, and Argentina.

As for Walmart workers in the United States, however, the attitude remains best expressed by Tate: Any union supporters are nothing but "blood-sucking parasites."

In another part of the world, Walmart's anti-union bias may best be seen by its silence. According to Change.org, labor activists Babul Akhter, Kalpona Akter, and Aminul Islam have been "imprisoned and tortured" in Bangladesh for their efforts on behalf of workers at Walmart suppliers. They face possible death by execution on what are "demonstrably false" charges such as destruction of property. Walmart is in a position to stop this injustice.

Change.org last month launched an international petition to pressure Walmart to act on behalf of the activists in the case.

Another firm with Southern ties, Yum! Brands, Inc., which owns Kentucky Fried Chicken, made labor news recently in Thailand when KFC fired three labor activists who had been pivotal in getting more than 200 workers to sign up to join a union and push for higher wages. Siwaporn Somjit, Krit Suang-aranan, and Apantree Charoensak all got fired summarily.

Workers had to attend anti-union corporate meetings, yet management refused to meet with the union. An official with the Thai government said the company was in clear violation of Thai and international labor laws and regulations.

Meanwhile back here in the States, Atlanta-based Delta Air Lines, Inc., is under investigation by the National Mediation Board (which handles labor issues in the airline and railway industries) in connection with claims that it interfered with union elections involving the International Association of Machinists and Association of Flight Attendants last year. The unions lost both elections.

The IAM claims the company pressured workers to vote against joining it by using "anti-union propaganda ... surveillance and intimidation."

On one last issue, a spokesman for the Baton Rouge (La.) Police Union last week criticized a bill making its way through the Louisiana legislature that would crack down on illegal immigration, making it a crime to (among many other things) even give an undocumented worker a ride.

"We would be in violation of the law" by not making checks, BRPU representative Brian Blake complained to the New Orleans Times-Picayune. "It would direct law enforcement away from doing our (regular) jobs."
Tags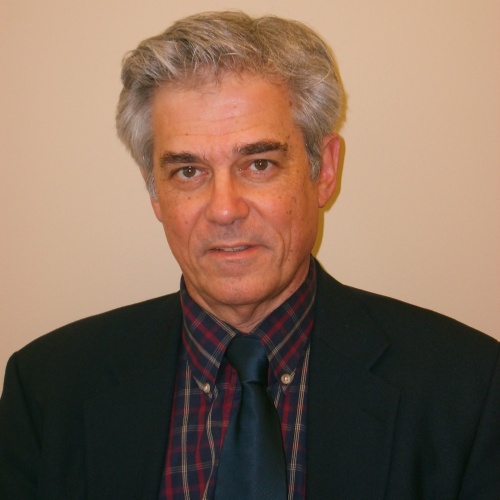 Joe Atkins is a professor of journalism at the University of Mississippi and author of "Covering for the Bosses: Labor and the Southern Press." A veteran journalist, Atkins previously worked as the congressional correspondent with Gannett New Service's Washington bureau and with newspapers in North Carolina and Mississippi.