INSTITUTE INDEX: States' weak coal ash oversight endangers the public
When a massive coal ash pond at the Tennessee Valley Authority's Kingston power plant in eastern Tennessee failed back in December 2008, it dumped a billion gallons of coal ash -- the toxic waste left over after burning coal -- into a nearby community and waterways. The disaster spurred calls for reforming coal ash regulation, with the Environmental Protection Agency eventually releasing two options for consideration: one that would have the federal government strictly oversee coal ash under Subtitle C of the Resource Conservation and Recovery Act, and the other that would leave oversight largely up to the states under RCRA's Subtitle D. The final rule was supposed to be issued this year, but EPA delayed its release, blaming the large number of public comments it received.

The strict Subtitle C option is opposed by electric utilities and companies that recycle coal ash into products like wallboard and soil amendments used by farmers. They have lobbied hard against the C option, and in June Congress began considering a bill that would do an end-run around the EPA regulatory processing by enshrining the Subtitle D option into federal law.

But environmental advocates argue that if the state-by-state regulatory approach worked, disasters like Kingston -- as well as more than 130 other documented coal ash damage cases -- wouldn't have happened. To drive home that point, the nonprofit environmental law firm Earthjustice released a report last week examining the adequacy of state regulations. The following numbers come from the study, titled "State of Failure: How States Fail to Protect Our Health and Drinking Water From Toxic Coal Ash." The report includes a chart complied by Facing South listing known coal ash damage cases. Is there one near your drinking-water supply?
* * *
Number of states whose coal-ash regulations are examined in a new report from the nonprofit law firm Earthjustice: 37

Percent of all the coal ash generated nationally that these states represent: 98

Of those 37 states, number that require groundwater monitoring around all active coal ash ponds, which are known to leach toxic chemicals into water supplies: 2

Number that require groundwater monitoring at coal ash ponds as long as 30 years after their closure: 1

Number that require composite liners for new coal ash ponds to prevent groundwater contamination: 3

Number that prohibit locating coal ash ponds in the water table: 6

Number that require financial assurances from ash pond owners to fund any needed cleanups: 12

Number that require regulators to inspect the structural integrity of coal ash ponds: 17

Of the 12 most dangerous states identified by the report in terms of coal ash risks from weak regulations, number that are in the South: 8*

Number of laws and/or regulations that Alabama, named the most dangerous state, has to ensure the safety of dams at coal ash ponds: 0

Tons of coal ash that the EPA allowed to be shipped from the site of TVA's Kingston disaster in Tennessee to a landfill located in an impoverished African-American community in Alabama: 5 million

Percent of coal ash dams in Georgia, named the second-most dangerous state, that have been inspected by state regulators in the past five years: 7

Acres of land in Georgia that are covered by coal ash ponds: 2,218

Of the 43 coal ash dams in Kentucky, percent that are not monitored by engineers: 70

Number of laws and/or rules in Kentucky requiring coal ash pond owners to undertake emergency planning in case of disaster: 0

Average height in feet of North Carolina's 26 coal ash dams: 62

Of the 22 coal ash dams in North Carolina that have been inspected over the last two years, percent given a poor rating: 27

Number of South Carolina's 22 coal ash dams that have been subject to a regulatory inspection in the past five years: 0

Minimum number of South Carolina coal ash dumpsites that have contaminated groundwater or surface water with arsenic and/or other dangerous chemicals: 5

Number of rules on the books in Tennessee that address the structural stability and safety of the state's coal ash dams: 0

Number of sites across Tennessee where groundwater or surface water has been contaminated by coal ash: 8

Under Texas law, miles from a power plant that a company can dump coal ash and have it be considered "on site" and thus exempt from any state regulations: 50

Number of locations in Virginia that have been declared toxic Superfund sites because of coal ash contamination: 2

Of all the land releases of toxic arsenic, chromium and selenium in Virginia, percent that come from coal ash: 100

EPA's goal for cancer risk, expressed in cancer cases per 100,000 exposures: 1

By that measure, cancer risk from smoking a pack of cigarettes a day: 100

Cancer risk from exposure to coal ash: 900

* Alabama, Georgia, Kentucky, North Carolina, South Carolina, Tennessee, Texas, Virginia
 
Tags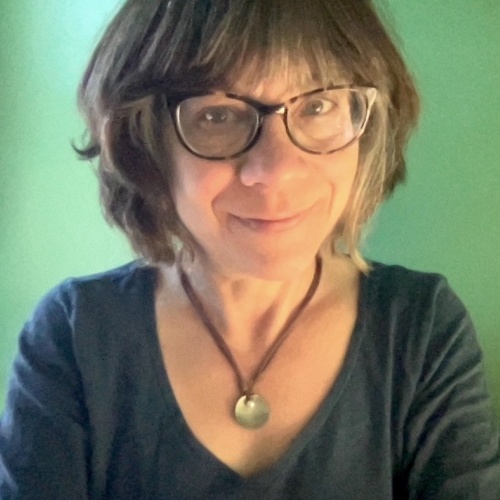 Sue is the editorial director of Facing South and the Institute for Southern Studies.