Mississippi Gov. Barbour's relative committed Katrina fraud, court rules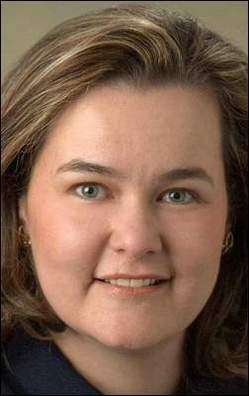 A federal civil court ruled last week that a relative of Mississippi Gov. Haley Barbour (R) committed massive fraud against FEMA -- part of a larger pattern of the governor's associates profiting from the Katrina recovery.
The case involved Rosemary Barbour
(in photo)
, the wife of Charles Barbour, the governor's nephew and a former Hinds County, Miss. supervisor who
lost a state Senate Republican primary
last week, the Mississippi Sun Herald
reported
:
The U.S. Court of Federal Claims found Rosemary Barbour's company, Jackson-based Alcatec LLC, had engaged in a fraudulent billing scheme as part of a $100 million, five-year contract to inspect and maintain thousands of the now-legendary FEMA trailers.

She was ordered to pay more than $350,000 in penalties and damages. In often-colorful language, the judge described the testimony of Rosemary Barbour during an eight-day trial in May in Jackson as "exasperating" and "bumble-headed."

Alcatec, which has three offices in Mississippi, provides
various services
including waste disposal, first-responder support and emergency preparedness. It's certified by the U.S. Small Business Administration as minority-owned and operated because Rosemary Barbour, a
longtime Republican Party activist
, was born in Guatemala.
After Hurricane Katrina devastated the Gulf Coast in 2005, Alcatec began landing lucrative federal contracts to provide showers, tents and other services -- with some of the contracts awarded without competitive bidding, as the New York Times
reported
. Government watchdogs raised concerns about whether the deals represented favoritism toward politically connected contractors.
Alcatec has contributed to $1,000 to Barbour's gubernatorial campaign and another $1,000 to the Mississippi Republican Party,
according to the National Institute on Money in State Politics
. At the federal level, Rosemary Barbour has also contributed over $9,400 to various Republican causes, including the Republican National Committee and the campaigns of former President George W. Bush, U.S. Sen. Thad Cochran, and former U.S. Sen. Trent Lott,
according to the Center for Responsive Politics
.
However, despite the concerns about the appearance of favoritism, Alcatec landed a five-year
contract
[pdf] worth more than $299 million to maintain FEMA trailers, though the amount was later reduced before the contract was terminated altogether. In 2006, the U.S. Department of Labor began investigating the company after former workers accused it of withholding wages and overtime pay.
Then in June 2007, the FBI raided Alcatec's offices looking for evidence of fraud. Employees
told CBS News
at the time that the company had asked them do more trailer-inspection work than was humanly possible and then to lie about its completion. Upkeep of the trailers was a major concern because of a growing number of fires caused by shoddy maintenance.
Gov. Barbour is not affiliated with Alcatec, and his spokesperson
told the Sun Herald
that he knew nothing about the matter. However, the Alcatec case is part of a larger pattern of Barbour's family and friends benefiting financially from the Katrina recovery. As Bloomberg
reported
back in 2007:
A nephew, one of two who are lobbyists, saw his fees more than double in the year after his uncle appointed him to a special reconstruction panel. Federal Bureau of Investigation agents in June raided a company owned by the wife of a third nephew, which maintained federal emergency management trailers.

Meanwhile, the governor's own former lobbying firm, which he says is still making payments to him, has represented at least four clients with business linked to the recovery. 
Tags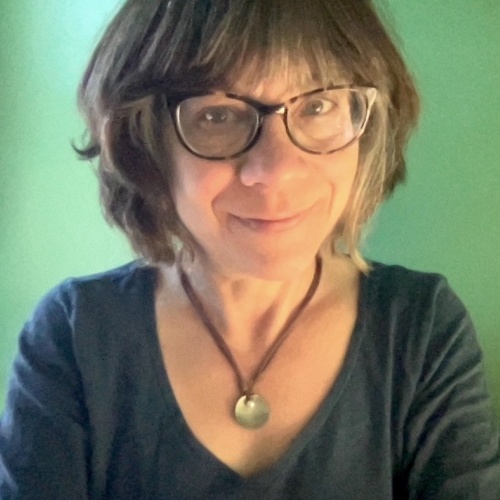 Sue is the editorial director of Facing South and the Institute for Southern Studies.