How Art Pope helped bring you Herman Cain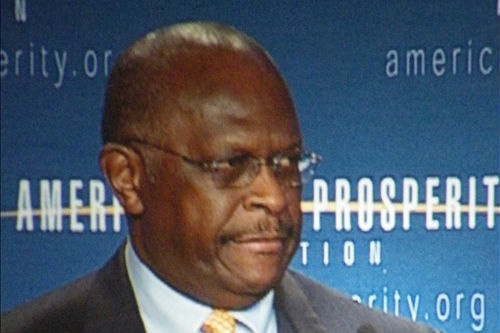 The Associated Press has a big story this week about Tea Party presidential favorite Herman Cain and the role of the right-wing group Americans for Prosperity in his political rise.
As usual, billionaire energy tycoons Charles and David Koch get most of the credit -- and infamy -- for bankrolling AFP and boosting Cain's political career. But North Carolina's Art Pope must be wondering: Can I get some props here?
After all, Pope -- known as a close intimate of the Kochs -- is the national chair of Americans for Prosperity, and one of the group's four national directors. Pope's family foundation has given $2.2 million to AFP's sister group, the Americans for Prosperity Foundation, making it the group's second-largest backer.
According to the AP, the Koch/Pope network has been instrumental to Cain's rise since 2005, when Americans for Prosperity tapped Cain as the face of a national tour for its "Prosperity Expansion Project." Since then, AFP has been a critical launching pad for Cain, lifting the Godfathers Pizza tycoon out of obscurity and putting him on the political radar. As AP reports:
Cain campaign manager and a number of aides have worked for Americans for Prosperity, or AFP, the advocacy group founded with support from billionaire brothers Charles and David Koch, which lobbies for lower taxes and less government regulation and spending. Cain credits a businessman who served on an AFP advisory board with helping devise his "9-9-9" plan to rewrite the nation's tax code. And his years of speaking at AFP events have given the businessman and radio host a network of loyal grassroots fans.
The AP story offers other details: Former Cain spokeswoman Ellen Carmichael -- who, when asked if her departure earlier this month was a sign of trouble in Cain's campaign, said "no comment" -- was a director of Louisiana Americans for Prosperity. The Cain campaign's law firm also represents AFP. At least six other current and former Cain staffers and contractors have worked for AFP in various capacities.
Far from making him an outsider, as Cain likes to portray himself, the backing of AFP, the Kochs and Pope have given Cain a well-oiled political machine. As Wisconsin GOP Vice Chair Brian Shimming told AP:
He's got a national network now that perhaps he wouldn't have had 15 or 20 years ago because of his work with AFP. For a presidential candidate, that's obviously helpful to have.
The quip-loving conservative has recently enjoyed a surge in polls for the Republican presidential nomination.
For more on North Carolina powerbroker Art Pope, visit the Institute's special investigative project ArtPopeExposed.com. You can also follow on Twitter at @ArtPopeExposed.
Tags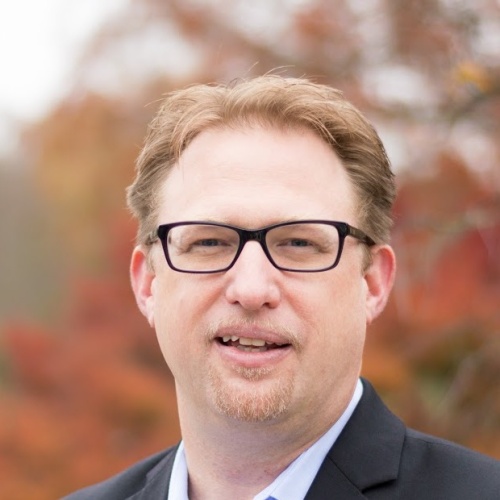 Chris Kromm is executive director of the Institute for Southern Studies and publisher of the Institute's online magazine, Facing South.