US education chief watching NC school board desegregation fight (video)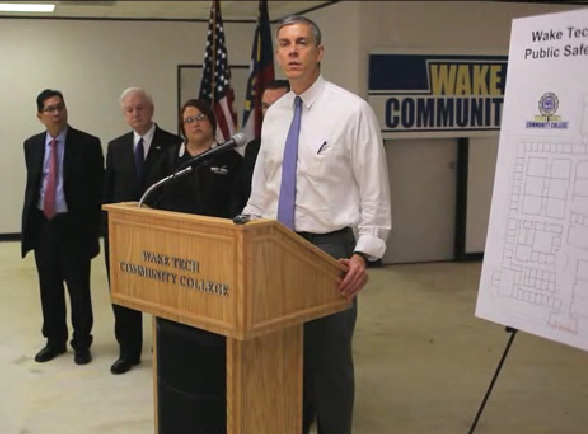 Education Secretary Arne Duncan was in Wake County, N.C. yesterday promoting President Obama's jobs plan. He visited Wake Technical Community College in Raleigh, where he talked about the importance of community colleges to the economic recovery.

Duncan also touched on a pressing local education issue: the contentious race for the Wake County school board. A runoff that will determine the board's political control -- and the future of the school system's desegregation program -- is set for Nov. 8.

Earlier this month, Wake County residents headed to the polls to vote for five seats on the officially nonpartisan nine-seat board, which is currently controlled by a Republican majority that wants to dismantle the district's nationally-recognized socioeconomic diversity policy aimed at avoiding high-poverty and racially-isolated schools. Pro-diversity Democrats won four of the races outright, even defeating current board chair Ron Margiotta, a leader in promoting more demographically homogenous neighborhood schools.

In the fifth race in a suburban and heavily Republican North Raleigh district, Democratic incumbent Kevin Hill, a former public-school principal, led a field of four candidates but did not get the 50% needed to avoid a runoff, which second-place finisher Heather Losurdo requested. Losurdo, a Republican and stay-at-home mom, is backed by leading North Carolina conservative benefactor and Americans for Prosperity director Art Pope, who was the architect of the 2009 takeover of the board by the anti-diversity Republicans.

The GOP majority's decision to scrap the diversity policy led the NAACP to file a complaint with the U.S. Education Department's Office for Civil Rights, whose investigation is still underway. The policy relied on a mix of busing inner-city students to suburban schools and attracting suburban students to inner-city schools through innovative magnet programs in an effort to avoid a high concentration of students receiving free or reduced-price lunches in any one school.

Duncan said the Wake school board race is on his radar, and called the election "an opportunity to move in a more positive direction."

"I think it's so critically important that our nation's young people be able to grow up around students who look different from them, who grow up in a different community, and be comfortable and confident in that environment," he said. "One of the things I was so lucky to have as a child was to grow up in a very diverse community and a very diverse school. Far too few of those opportunities exist. Our country's actually becoming more segregated, not less."

In the dozen years after the U.S. Supreme Court authorized a return to segregated neighborhood schools in 1991, the percentage of back students attending majority nonwhite schools increased nationally from 66% to 73%. The most dramatic changes occurred in the South, where the percent of black students in majority non-white schools rose from 61 to 71%, according to a report by the UCLA Civil Rights Project.

"Wake County is actually a national leader in diversity," Duncan said. "I would hate to see Wake County lose that mantle."

Duncan's foray into local school board politics is not sitting well with some Republicans, however. School board vice-chair and Tea Party ally John Tedesco accused Duncan of inappropriate involvement in local politics, The Raleigh News & Observer reports:
The fact that Duncan promoted results that could lead to Democrats regaining the board majority prompted Republican board vice chairman John Tedesco to say that the secretary's visit to Raleigh was no coincidence.

"To see himself insert himself in this matter is kind of disappointing," Tedesco said.
Here's a News & Observer video of Duncan's remarks on the Wake school board race:



(Photo is a still from the video; former N.C. Gov. Jim Hunt is second from left. To learn more about Art Pope, visit ArtPopeExposed.com.)
Tags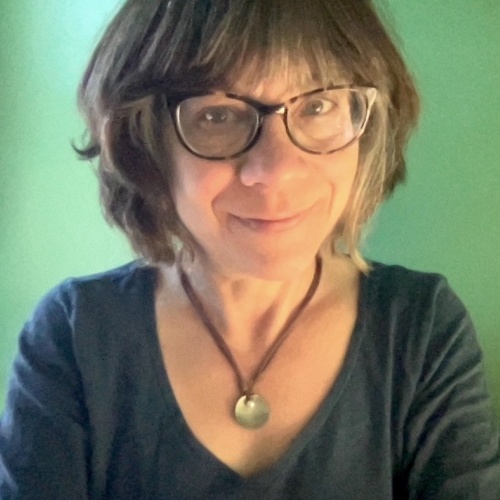 Sue is the editorial director of Facing South and the Institute for Southern Studies.