VIDEO: Why we launched Art Pope Exposed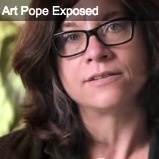 With North Carolina political powerbroker Art Pope in the national spotlight, the Institute for Southern Studies is excited to announce we're launching a new investigative website -- ArtPopeExposed.com -- that aims to follow and publicize the money, people and agenda driving Pope's influential network. ArtPopeExposed.com comes after a widely-circulated profile of Pope in this week's New Yorker magazine, which drew on Facing South's and the Institute's research and reporting over the last 18 months. Pope's conservative empire is unique in its scope and influence. Through his leadership at retail chain Variety Wholesalers and the John William Pope Foundation, which has more than $140 million in assets, Pope has steered tens of millions of dollars into right-wing advocacy groups and backing Republicans. Among the facts profiled at ArtPopeExposed: * Bankrolling the Right: The John William Pope Foundation, which Art Pope chairs, supplies 90% of the income of the leading conservative advocacy groups in North Carolina. Pope has claimed that most of his foundation's money goes to charity, but tax records show that at least two-thirds of their grants support conservative groups and causes. * Buying Political Influence: In 2010, three groups backed by Pope -- Americans for Prosperity, Civitas Action and Real Jobs NC -- supplied 75% of the outside money that flooded into North Carolina's state legislative elections, helping fuel historic Republican victories. Pope family members also bundled more than $300,000 in personal contributions to GOP candidates and committees. * Funding Climate Denial: Pope's foundation has given $24.1 million to a network of "climate denial" groups -- many tied to energy interests -- who ignore the scientific consensus about climate change and fight clean energy standards. Here's a video where we explain more about why we launched ArtPopeExposed.com:Check out ArtPopeExposed.com here. You can also follow the project's Twitter feed.
Tags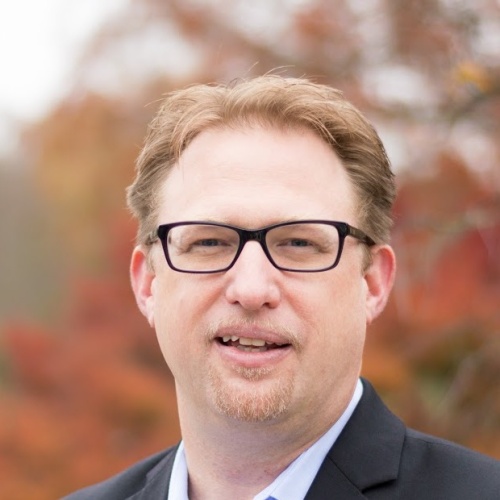 Chris Kromm is executive director of the Institute for Southern Studies and publisher of the Institute's online magazine, Facing South.