Battles over new political lines escalate in Florida and Texas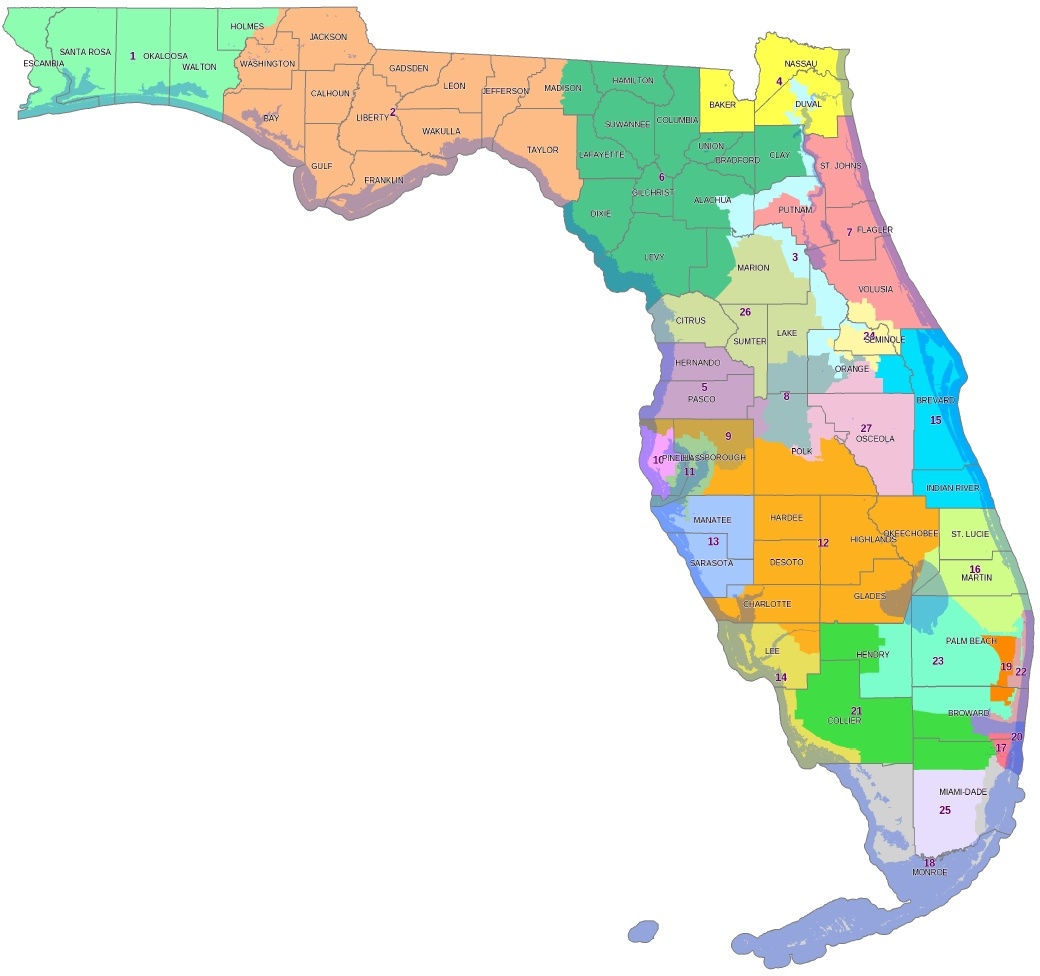 In the 2012 presidential race, 12% of the nation's Electoral College votes -- about one out of eight -- will be in just two Southern states: Florida and Texas.
Both states are rapidly growing, and their demographics are rapidly changing -- fueled by a rise in their Latino communities. According to voter registration statistics, Florida leans Democrat and Texas leans Republican.
And both states are in the midst of bitter disputes over the drawing of new political lines in the wake of the 2010 Census -- battles that lawmakers are struggling to resolve in time for next years' elections.
In Florida, where voters last fall passed two "fair districts" amendments to lessen partisan gerrymandering, this week Republican lawmakers unveiled their plans for new Congressional districts and for the state senate.
Despite Florida's Democratic-leaning and increasingly-diverse electorate, the maps reflected the Republican bias of their makers. As the Miami Herald reported:
A preliminary analysis by the Herald/Times found that of the 27 congressional districts, 14 would be solidly Republican, 10 would be solidly Democratic and of the three more competitive seats, two lean Republican while one leans Democrat.
Democrats also attacked the creation of a Latino/Hispanic-friendly district in mid-Florida, but not in the Southern part of the state, the state's second-fastest growing area. The state senate maps appear similarly geared to preserving the state's GOP majority, leading the Florida Democratic Party to claim they're "aimed at incumbent protection and partisan advantage."
The Florida senate will vote on the new maps December 6th; until then, the public has several ways to offer feedback: through Facebook, calling 850-487-5757, emailing RedistrictFlorida@flsenate.gov, sending a Tweet to @Redistrict2012 or posting video feedback on the committee's YouTube page at www.youtube.com/SenateRedistricting.
In Texas, the road to new political lines took an unexpected turn last week, when a three-judge federal panel in San Antonio voted to impose different maps than those passed earlier this year by the Texas legislature.
In a 2-1 decision, the judges approved maps which they claimed in their majority opinion [pdf] "advance the interest of the collective public good, as opposed to the interests of any political party or particular group of people." They claimed they had to step in and draw the maps because the legislature's version, which heavily favored Republicans, were tied up in a Washington court as they are reviewed for their adherence to the Voting Rights Act.
This week, GOP Gov. Rick Perry's office swiftly moved to challenge the San Antonio panel's legislative and Congressional maps, which included fewer Republican districts, even arguing that Texas' March 22 primaries should be delayed to allow the legislature's version to be used.
The uncertainty about which maps will end up being used in Texas affects at least one group of people: candidates running for office, who have until December 15 to decide whether -- and where -- to throw their hat into the ring.
The issue now stands before the Supreme Court, which has given both sides until Thursday, December 1 to present their arguments.
Tags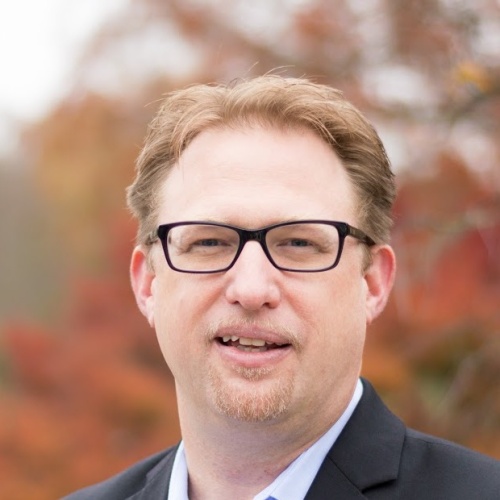 Chris Kromm is executive director of the Institute for Southern Studies and publisher of the Institute's online magazine, Facing South.