Teachers call for holiday boycott of Pope stores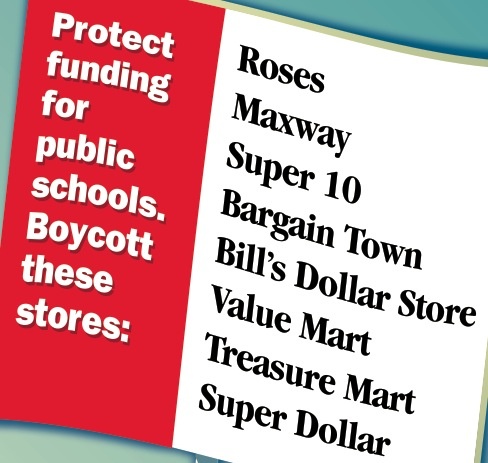 Teachers in the North Carolina Association of Educators are calling on shoppers to boycott stores owned by conservative powerbroker Art Pope this holiday season. The group is targeting Pope's Variety Wholesalers retail chain, which includes Roses and Maxway, in response to what they call his "anti-public education" policies.
The flier announcing the boycott, which launched November 28, reads:
Conservative, anti-public school businessman Art Pope owns Variety Wholesalers, Inc., the umbrella company for the 8 stores listed. His profits fund anti-public education political candidates and supports anti-public education initiatives that include vouchers, reduced investment in public education, merit pay schemes, and the elimination of professional development programs for educators.
Support the NCAE holiday season boycott.

Avoid shopping at these stores to protest using your tax money to fund private schools and pay for private educations.
The two biggest stores in Pope's Variety Wholesalers chain are Roses and Maxway. The smaller stores rounding out his business, which targets low-income and African-American neighborhoods, are Bargain Town, Bill's Dollar Store, Super 10, Super Dollar, Treasure Mart and Value Mart.
This past June, the new Republican leadership in the N.C. General Assembly -- whose victories in 2010 were fueled in part by contributions from Pope's business and family -- targeted the NCAE with a bill that would have prevented them from automatically collecting union dues. The bill didn't apply to other public sector workers, like those in the State Employees Association of North Carolina, which has taken a more concilliatory position towards Pope and the Republicans.
The legislators' decision was widely viewed as retaliation for a boycott of Pope's stores NCAE members approved earlier this spring.
For more about Art Pope and his political network, visit Art Pope Exposed, an investigative project of the Institute for Southern Studies.
Tags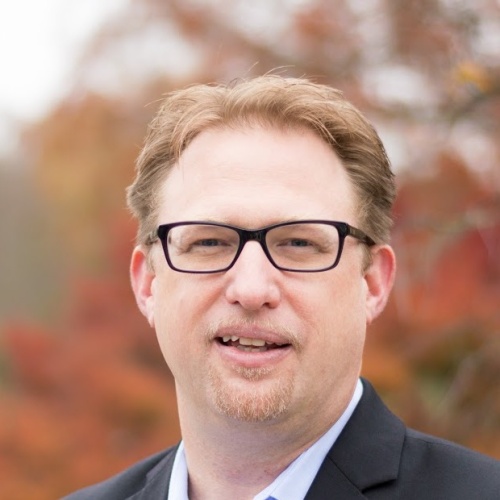 Chris Kromm is executive director of the Institute for Southern Studies and publisher of the Institute's online magazine, Facing South.