Lessons from Florida: Big Money and the New Majority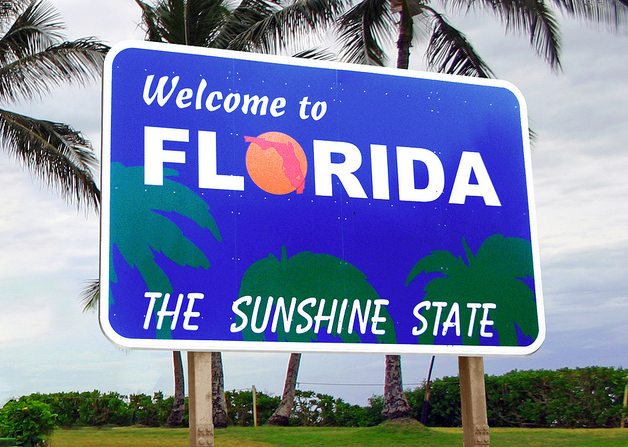 With Florida now perhaps the most important swing state in the country -- 29 Electoral College votes, 11 percent of the magic 270 needed to win the presidency -- analysts are scouring this week's primary results for clues about what it means for November.
Florida offered mixed signals: On one hand, former Gov. Mitt Romney won almost every demographic in a state that has faithfully picked the eventual GOP nominee every year since 1972. On the other, Republican turnout was down 14 percent from 2008, and Romney had to trade a flurry of high-price attack ads with opponent Newt Gingrich that gave them an increasingly negative tenor.
But the primaries did clearly highlight the importance of two broader trends: The power of Florida's growing New Majority, and the influence of Big Money.
FLORIDA'S LATINO VOTE(S)
This week, pundits and politicians re-discovered the reality of Florida's changing demographics. In 2008, 29 percent of Florida's voting electorate [pdf] were people of color, which combined with young and senior white voters propelled President Obama to victory.
Especially critical was the burgeoning Latino vote, which increased from 15 percent of presidential voters in 2004 to 21 percent in 2008. By one estimate, Latinos/Hispanics today represent just over 19 percent of the state's eligible voters, with more than 600,000 eligible but not registered.
Immigration policy ended up not being a focus of the GOP's Florida primary, a sharp departure from South Carolina, where the Republicans ramped up their get-tough-on-immigrants stances, and a tacit acknowledgement of the strength of the Latino vote.
But which Latino vote? As the website Latino Decisions points out, there are at least three distinct Latino electorates in Florida, which has one of the nation's most diverse Latino/Hispanic populations -- a fact often ignored in the pre- and post-primary analysis.
Latino Decisions found big differences between three groups: foreign-born Cubans, U.S.-born Cubans -- both clustered in south Florida -- and Latinos in the central part of the state, which are more heavily Puerto Rican and other nationalities. Here's how the different presidential hopefuls fared among these different groups in a pre-primary survey:
These groups also have widely divergent views on whether adding Cuban Sen. Marco Rubio to the GOP ticket -- widely-discussed as a potential trump card for Republicans in winning Florida -- would encourage them to vote Republican, reversing the 15-point margin Latinos voted for Obama in 2008.
According to the Latino Decisions poll, a Rubio vice president would make foreign-born Cubans 70 percent more likely to vote for the GOP ticket. But the advantage is half that for U.S.-born Cubans and Latinos in the Orlanda/Tampa area; and in the latter group, it would make them 27 percent less likely to vote Republican.
BIG MONEY REIGNS
The Florida primary also pointed to another key force in the 2012 elections: the growing influence of Big Money, especially the much-discussed SuperPACs.
Money wasn't the only reason Romney won Florida, but its impact was undeniable. Romney and his associated (but non-coordinated!) operations spent $15.4 million on radio and TV ads, compared with $3.7 million from the Gingrich camp.
At some point, the money/advertising assault brings diminishing returns. Comparing the spending figures to actual votes cast, Romney's votes cost about three times that of Gingrich's.
But for all the talk about the money-fueled negative campaigns and "gutter politics" -- by one estimate, 90 percent of the Florida ads were negative -- the Sunshine State showdown also showed that money can ultimately win, especially in a big and media-rich state.
Just how much money is at stake is being revealed this week, as new reports from the outside spending groups -- emboldened by the Supreme Court's Citizens United decision which loosened rules on corporate and union political spending -- are released. Leading the pack so far is American Crossroads/Crossroads GPS, driven by former George W. Bush operative Karl Rove, which reported amassing a war chest of $51 million by the end of 2011.
As The New York Times reports, Republicans are way ahead in the outside money game so far -- four of the biggest Democratic groups have raised just $19 million combined. But that doesn't include Obama's own re-election committee, which raised a record-setting $650 million for 2008.
Clearly, Big Money will only get bigger in the battle to win Florida this November.
Tags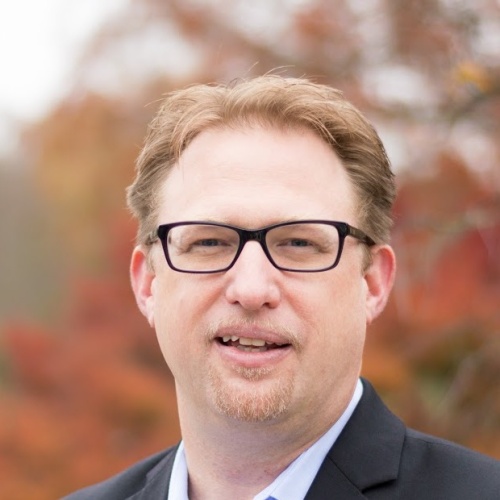 Chris Kromm is executive director of the Institute for Southern Studies and publisher of the Institute's online magazine, Facing South.