Mississippi voter ID: Yes to gun license, no to student ID cards
While Mississippi voters defeated a widely-publicized, anti-abortion "personhood" initiative in fall 2011, they also approved another measure: a bill requiring voters to show photo ID at the polls.
The ballot initiative was just a yes/no question on voter ID, so Mississippi lawmakers this week introduced enabling legislation for how it would be carried out, including the types of ID cards that would be accepted -- and which don't make the cut.
Tags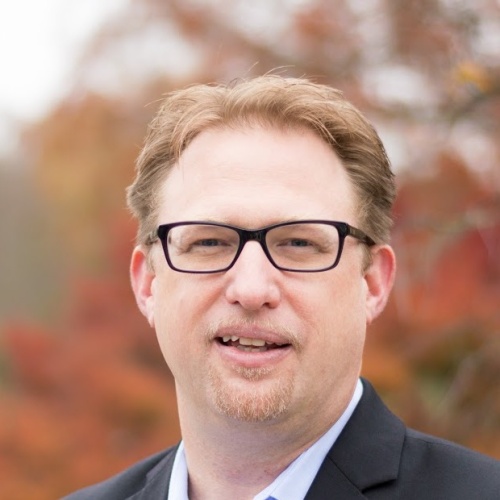 Chris Kromm is executive director of the Institute for Southern Studies and publisher of the Institute's online magazine, Facing South.