Watering down the STOCK Act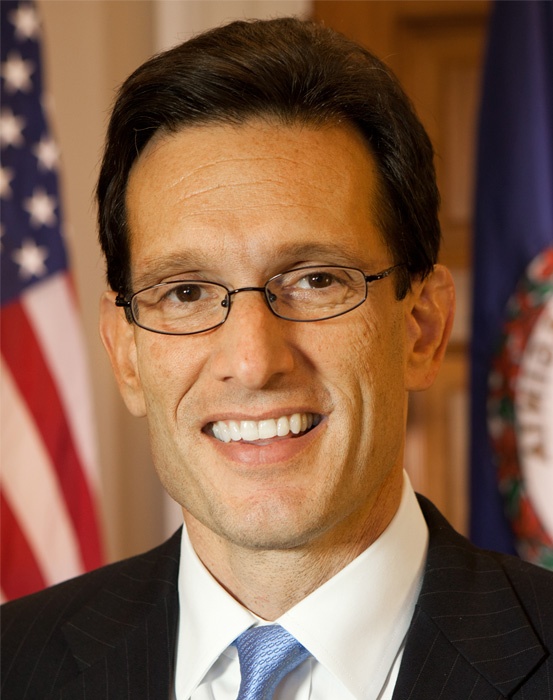 The U.S. House this week passed a version of the Stop Trading on Congressional Knowledge or STOCK Act, which prohibits members of Congress and their staff from profiting on insider information.

But good-government watchdogs are criticizing the House bill for being a watered-down version of a stronger measure that the Senate passed last week.

"The Republican leadership's weakening of legislation banning congressional insider trading reflects its commitment to the hedge funds and Wall Street interests who lobbied against transparency of their trading activities that are based on insider knowledge gleaned in the halls of Congress," said Craig Holman, a lobbyist with the consumer-advocacy group Public Citizen.

Two-thirds of the House signed onto the STOCK Act (H.R. 1148), and the Senate approved a similar measure (S. 2038) last week by a 96-3 vote.

But House Majority Leader Eric Cantor (R-Va.) would not allow his colleagues to vote on the original House bill, instead forcing them to consider his substitute that struck provisions requiring political intelligence consultants to register as lobbyists and strengthening anti-corruption laws. Cantor said those provisions "made the bill unworkable, or raised far more questions than they would have answered."

Little known outside Washington, political intelligence firms collect and sell inside information about upcoming legislation and regulations. They work closely with the securities and investment industry, including hedge funds, private equity firms and investment banks. Cantor and House Speaker John Boehner (R-Ohio), who did not vote on the bill, are the House's two biggest recipients of contributions from the securities and investment industry.

Both Democrats and Republicans criticized Cantor's move, with Rep. Stephen Cohen (D-Tenn.) calling the substitute measure "STOCK Act Lite." But with public approval of Congress hitting a new all-time low of just 10 percent, most members felt it was too risky to vote against it. The House passed the measure by a vote of 417-2, with John Campbell (R-Calif.) and Rob Woodall (R-Ga.) casting the only "no" votes.

"The majority leader is cynically counting on the fact that no member of Congress can afford to vote against legislation that purportedly combats congressional misconduct, toothless as it may be," said Melanie Sloan of the watchdog group Citizens for Responsibility and Ethics in Washington. "Rep. Cantor isn't serious about targeting congressional corruption; he just wants ammunition for campaign ads."

On the Senate side, the only votes against the STOCK Act came from Tom Coburn (R-Okla.), Jeff Bingham (D-N.M.) and Richard Burr (R-N.C.). The Huffington Post reported last week that Burr owns investments in the natural gas industry industry that would benefit from legislation he co-sponsored offering tax credits for natural-gas-fueled vehicles -- investments that Public Citizen called "a very clear conflict of interest."

Public Citizen and other watchdog groups are calling on congressional leaders to send the House-approved measure into conference negotiations, where proponents of the more comprehensive version could try to re-insert the stripped-out provisions.
Tags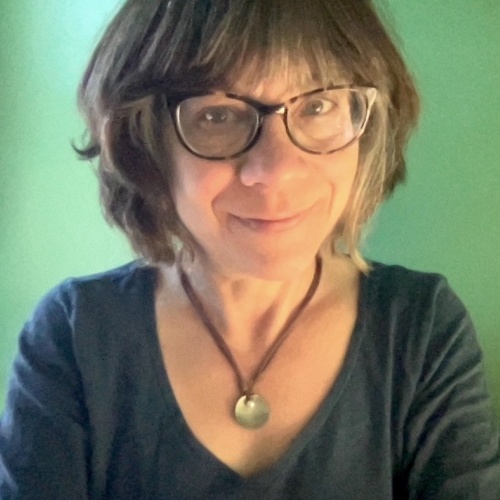 Sue is the editorial director of Facing South and the Institute for Southern Studies.