Art Pope investigation honored by NC Press Association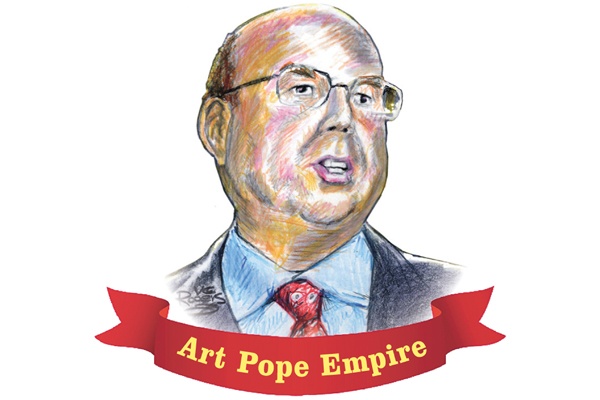 A joint investigation into North Carolina multimillionaire Art Pope's political empire by Facing South and the Independent Weekly was honored by the N.C. Press Association this week.
The investigation, which appeared in a special March 2011 edition of The Independent, won second place for Investigative Reporting in its division.
The package featured pieces by Bob Geary, Samiha Khanna, Chris Kromm and Joe Schwartz. The stories included an in-depth look at Pope's political network and influence, as well as pieces examining Pope's role in school battles, his influence in state editorial pages, and the failure of his foundation to pay taxes for eight years.
In making the award, the judges wrote this about the Art Pope investigation:
A fascinating study of how so much money and power held by one man has shaped the lives of so many people. The public interest was well served by this in-depth investigation.
Another piece by Facing South's Sue Sturgis which appeared online, and therefore wasn't included in the print-focused NCPA awards, looked at the role of Pope's groups in promoting denial of climate science and opposing clean energy rules.
The Independent Weekly issue, produced in partnership with Facing South and drawing on the Institute for Southern Studies' in-depth investigations into Pope's growing political network, hit newsstands on March 9, 2011.
Seven months later, Jane Mayer of The New Yorker drew on the Institute's and Independent's coverage for her exhaustive profile of Pope, which pushed his political machine into the national spotlight.*
The first place winners in the Investigative Reporting category also have Institute ties. Becky Johnson, a former Southern Exposure intern, is now news editor at the Smoky Mountain News and part of the three-person team that won for their in-depth look at a local agency's attempt to cover-up a child's death.
The Smoky Mountain News also won second place for General Excellence in their division.
Since its founding in 1970, the Institute and its journalists have won two George Polk Awards, a National Magazine Award and honors from the National Press Club, Society of Professional Journalists and White House Correspondents' Association.
* It was announced this week that Mayer won the 2011 Toner Prize for Excellence in Political Reporting from the Newhouse School of Public Communications at Syracuse University for her Pope profile.
Tags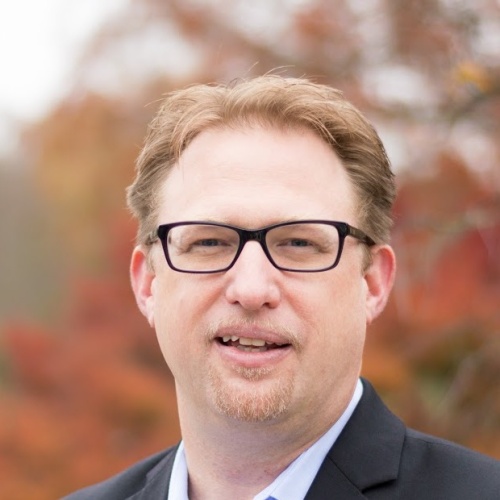 Chris Kromm is executive director of the Institute for Southern Studies and publisher of the Institute's online magazine, Facing South.