Fearing more toxic emissions, Texans speak out against Keystone XL pipeline to Gulf Coast refineries (video)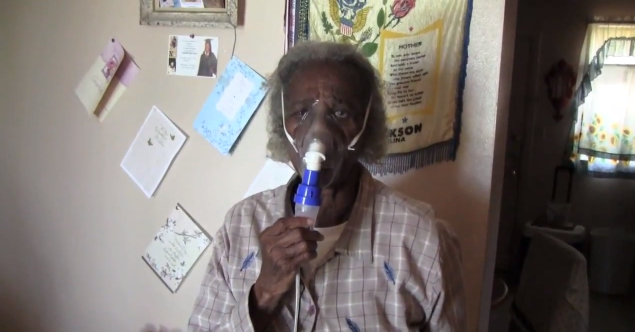 With President Obama directing federal agencies to expedite a 485-mile pipeline that will carry crude oil from Oklahoma to refineries on the Texas Gulf Coast, people living near those refineries are raising concerns about increasing the heavy toxic burden they already shoulder.

The pipeline is part of TransCanada's controversial Keystone XL project designed to haul tar sands oil from Canada to U.S. refineries. The administration delayed that project earlier this year following mass protests that included the encircling of the White House and civil disobedience. Since then, TransCanada has split its reapplication for the pipeline and is now focusing on the southern segment that will carry crude oil -- ostensibly from the Midwest -- to Texas refineries.

But environmental advocates are concerned that in the end the pipeline will end up carrying tar sands oil, which is much dirtier than conventional crude, with higher levels of heavy metals and other dangerous pollutants. As Anthony Swift observes in his blog for the Natural Resources Defense Council (NRDC):
Here's the problem -- the Keystone XL pipeline is designed to move costly Canadian tar sands, not domestic crude, to the Gulf Coast. Not only are 90% of TransCanada's contracts to move Canadian crude, but Keystone XL only contains two spots where only limited quantities of domestic crude can be put on board. Keystone XL is a pipeline for Big Oil companies producing tar sands in Canada, where the United States will receive very little benefit. President Obama should not provide special benefits to a company that seeks to build a tar sands pipeline benefiting Canadian tar sands producers. If getting domestic crude to the market is the problem, the Canadian Keystone XL tar sands pipeline is not the answer.
The refineries where the tar sands oil would be processed are located in communities that already face high levels of health-damaging emissions from refineries and other industrial operations. Most of these are working-class, minority communities, raising environmental-justice concerns.

In the following short videos from NRDC, residents of Houston and Port Arthur, Texas -- an area of the country that already has the nation's greatest density of oil refineries and petrochemical plants -- speak out about what the Keystone XL pipeline would mean for their lives and the health of their already-imperiled communities:





(Image at top is a still from NRDC's Port Arthur video.)
Tags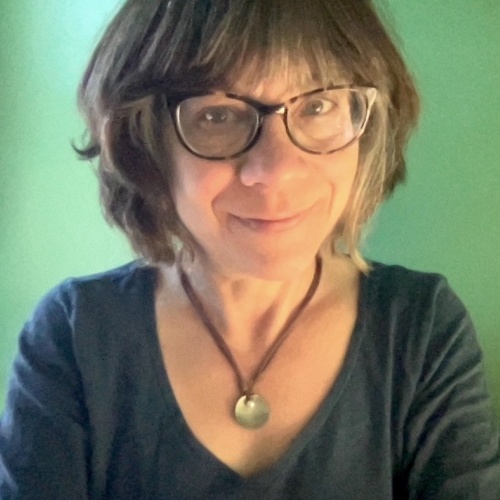 Sue is the editorial director of Facing South and the Institute for Southern Studies.