N.C. Attorney General appeals Duke Energy rate hike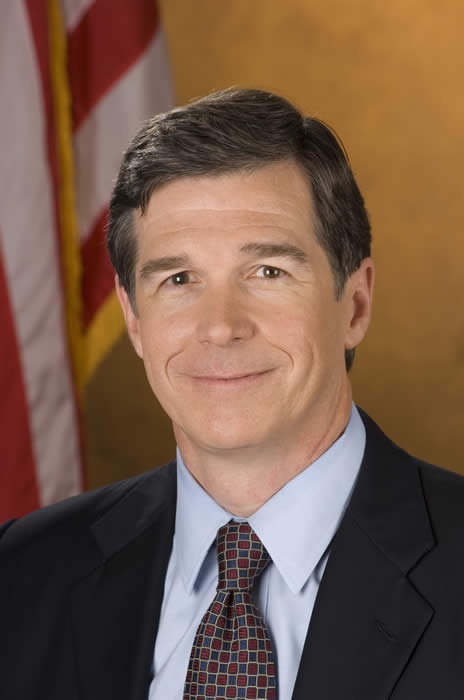 North Carolina's Attorney General is challenging Duke Energy's recent rate hike in court, citing concerns that the company's shareholders are getting too much at the expense of customers struggling in a bad economy.

This week Attorney General Roy Cooper (D) filed an appeal of the 7 percent rate increase that the state Utilities Commission approved in January. Cooper questions whether Charlotte, N.C.-based Duke should be allowed to raise rates in order to give its shareholders a 10.5 percent return on their investment.

"The economic realities faced by North Carolina consumers must be put before company profits," said Cooper. "Hundreds of people have contacted my office to let us know they can't afford to pay much more for electricity in these tough times."

The Attorney General's filing says the commission's decision to approve the increase was not supported by evidence presented during the hearings. It notes that none of the experts who testified in support of the increase considered the impact higher rates would have on residential customers with fixed incomes, businesses facing reduced earnings, and taxpayers who support schools and other government agencies.

NC WARN, an environmental advocacy group that intervened in the rate case, said it "strongly supports" Cooper's action.

"The 10.5 percent rate of returns is far too high in a struggling economy, when most residential and commercial customers are struggling to pay electric bills," said NC WARN Executive Director Jim Warren.

Intervenors have 20 days to file cross-appeals. NC WARN, the NC Justice Center and the NC Housing Center are reportedly considering doing so.
Tags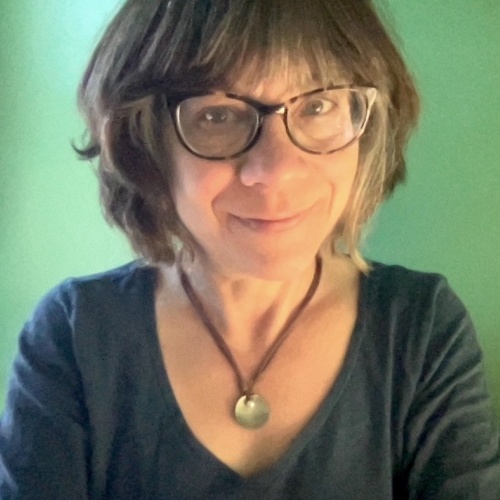 Sue is the editorial director of Facing South and the Institute for Southern Studies.