Trayvon Martin killing brings scrutiny to controversial self-defense laws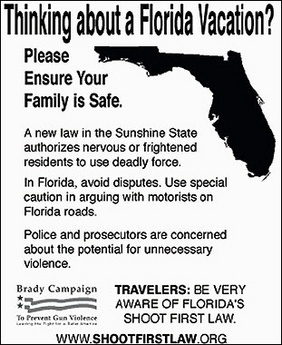 The U.S. Department of Justice announced late Monday that it would investigate the February deadly shooting of an unarmed black teen by a neighborhood watch vigilante in a gated community near Orlando, Fla.

The DOJ's announcement came in response to growing public anger over the fact that there's been no arrest in the shooting of 17-year-old Trayvon Martin by George Zimmerman, a 28-year-old Latino man, as Martin walked to his father's girlfriend's home in Sanford, Fla. after a trip to a nearby convenience store. The FBI is also investigating.

The DOJ is looking at whether the killing -- which Zimmerman said was done in self-defense -- constituted a federal civil rights violation:
"The department will conduct a thorough and independent review of all of the evidence and take appropriate action at the conclusion of the investigation. The department also is providing assistance to and cooperating with the state officials in their investigation into the incident. With all federal civil rights crimes, the government must prove beyond a reasonable doubt that a person acted intentionally and with the specific intent to do something which the law forbids -- the highest level of intent in criminal law.



"Negligence, recklessness, mistakes and accidents are not prosecutable under the federal criminal civil rights laws."
Any effort to prosecute Zimmerman will be complicated by Florida's controversial 2005 "Stand Your Ground" self-defense law promoted by the National Rifle Association and signed by former Gov. Jeb Bush (R). The law extends the Castle Doctrine that allows self-defense inside one's abode to outside the home, eliminating the duty to retreat regardless of where an attack takes place. The law grants immunity from prosecution or a civil lawsuit if a person is considered to have acted in self-defense, as Zimmerman claims.

Since Florida adopted the Stand Your Ground law, the number of killings by private citizens deemed justified has skyrocketed, the Orlando Sentinel reports:
From 2000 to 2005, an average of 13 killings by private citizens were deemed justified each year. Between 2006 and 2010 that average increased to 36 killings per year. The highest was in 2009 at 45.
In all, 17 states now have a version of the Stand Your Ground law, including eight in the South. Besides Florida, those states are Alabama, Arizona, Georgia, Indiana, Kentucky, Louisiana, Montana, Nevada, New Hampshire, Oklahoma, Pennsylvania, South Carolina, Tennessee, Texas, Utah and Washington.

When Florida's Stand Your Ground law was being considered seven years ago, the Brady Campaign to Prevent Gun Violence -- which called it the "Shoot First" law -- distributed fliers warning tourists to avoid disputes. The group wrote in a recent blog post that Martin's killing "is exactly the kind of 'unspeakably tragic act of mayhem' that arises from the right to be armed in public places."
Tags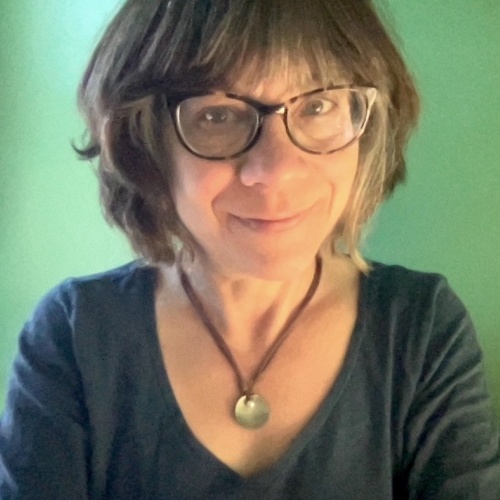 Sue is the editorial director of Facing South and the Institute for Southern Studies.