BP Two Years Later: Searching for alternatives in New Orleans East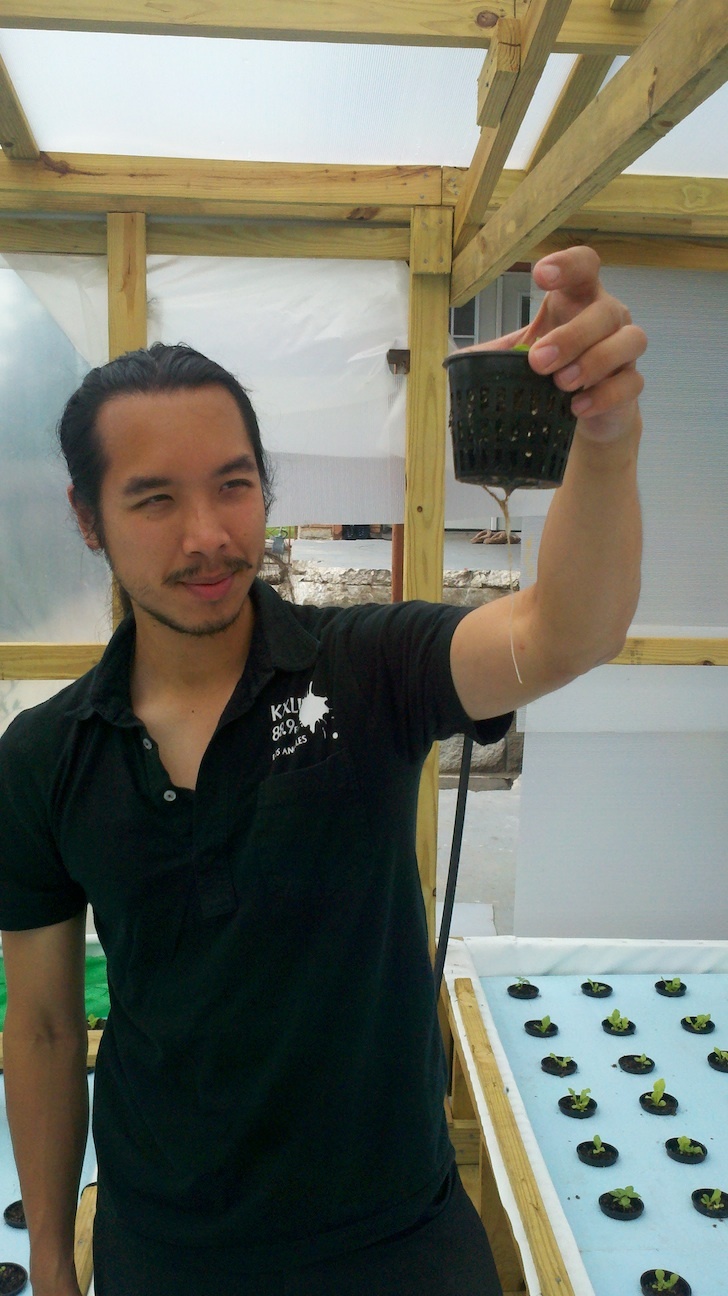 The following is an excerpt from the Facing South/Institute for Southern Studies report, "Troubled Waters: Two Years after the BP Oil Disaster, A Struggling Gulf Coast Calls for National Leadership for Recovery." Read the full report here [pdf].
TROUBLED WATERS: Searching for alternatives in New Orleans East
In Village de L'Est, a neighborhood 20 minutes east of downtown New Orleans with a thriving Vietnamese community, residents have learned a lot about recovering from disasters.
After Hurricane Katrina devastated the area in 2005, the local Mary Queen of Vietnam Church Community Development Corp. became a catalyst for rebuilding, at first offering relief assistance and then tackling ambitious projects to reconstruct houses, businesses and a school.
By 2010, the New Orleans East community had become a success story of the post-Katrina recovery, and more than 60 percent of the neighborhood had returned. And then, with the BP oil spill, disaster struck again.
"Two-thirds of the shrimping vessels in the Gulf were Vietnamese-owned, and one in three Vietnamese were in the fishing industry directly," says Daniel Nguyen, project manager for the group. "A huge percentage of the population was directly impacted by the oil spill."
Listen to an interview with Daniel Nguyen of the Mary Queen of Vietnam Community Development Corporation here.
Overnight, the unemployment rate shot up. Fishing boats were idled, not only causing a loss of income—disastrous for families that had already been racking up debt since Katrina—but also taking food from family tables. Nguyen's group estimates that 25 percent of the catch brought home by Vietnamese fishers was for subsistence use.
Although they met resistance at first, Mary Queen of Vietnam and other groups persuaded the officials running the BP fund set up to pay spill victims to compensate fishers for subsistence losses.
But what if the fishing industry never fully rebounded? What was the community's long-term economic plan?
At a November 2010 summit, local leaders came up with a plan: They'd draw on the community's farming and gardening expertise to create an urban farmers cooperative, using the latest sustainable techniques like aquaponics, where plants float in water nourished by waste from nearby fish tanks. With help from Oxfam and other sources, a pilot project was launched.
"Community members developed [the] aquaponics project to address those two issues of workforce development and subsistence use," says Nguyen, "being able to use the product of your labor to directly feed your family and your neighbors." They're also developing connections with distributors in hopes of selling their produce in area grocery stores and restaurants.
The project is still in its infancy, and it's one of many approaches Mary Queen of Vietnam CDC is looking at to help residents recover. But Nguyen reports that already some families have replaced almost all of their lost fishing income. The key, Nguyen says, is that the community helped create the project, and they believe in it.
"[The aquaponics project] was something designed by fisherfolks, it's owned and operated by fisherfolks," says Nguyen. "It's a way for them to very concretely get back on their feet."
PHOTO: Daniel Nguyen of the Mary Queen of Vietnam Community Development Corporation in New Orleans East holds up an aquponically-grown plant. (Photo by Chris Kromm)
Visit the Bridge the Gulf Project for a longer interview with Daniel Nguyen.
Tags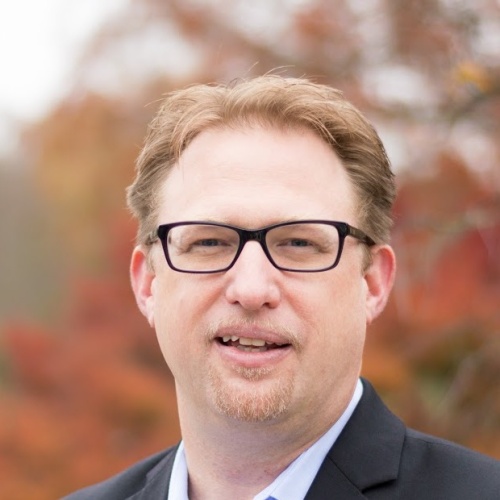 Chris Kromm is executive director of the Institute for Southern Studies and publisher of the Institute's online magazine, Facing South.