How did ALEC get exempted from South Carolina lobbying ethics law?

The American Legislative Exchange Council, a special interest group that writes laws favorable to its corporate sponsors, is specifically exempted from lobbying regulations in South Carolina's ethics laws.
Several Republicans and Democrats in the General Assembly are members of ALEC, though at least one has dropped his membership amid criticism from a Democratic lawmaker and the press.
Fairfield Democratic Rep. Boyd Brown last week sent a letter to his colleagues calling on them to leave the group that offers legislators getaway retreats to fancy resorts.
Funded largely by the libertarian Koch brothers, ALEC creates model legislation for state legislatures to adopt, such as Voter ID laws and other controversial bills like the Stand Your Ground self-defense law. It deals with everything from health care to immigration to energy policy. ALEC bills are drawn up on behalf of corporate interests and introduced in states where lawmakers are members. The group holds conferences and treats its lawmaker members to vacations. It has 2,000 legislative members and 300 corporate members, according to a report on the group in The Nation.
It is such retreats where ALEC is exempt in the state's lobbying laws. While other special interest groups would have to extend convention invitations to a discernable group from the Legislative Manual for lawmakers to accept them, ALEC does not -- the group is specifcally exempted by name. [Section 2-17-90]
"If you're there (at an ALEC conference) then you don't have adhere to the group invitation rule," says State Ethics Commission general counsel Cathy Hazelwood.
Such discernable groups could be the respective House or Senate GOP and Democratic caucuses or regional delegations.
Brown, who discovered the ALEC loophole, said he was "disgusted," and would work quickly to fix it.
"I am filing a bill tomorrow to remove this section from our code of laws and make ALEC subject to the same standards we expect other special interest groups to follow," he said.
In the wake of increased media attention to the group and laws it writes, such as the Stand Your Ground and Voter ID laws, ALEC announced that it would stop pushing for social-issue legislation and focus only on economic policies.
On April 24, Chesterfield Rep. Ted Vick, a conservative Democrat who is running for Congress here, appeared on MSNBC and explained why he was dropping his membership in ALEC, which he'd held since 2004.
"Unfortunately Alec over the year has gone more and more to the right and not done what its original intent was to do," Vick told "The Ed Show" host Ed Schultz. "It started moving to the right and getting very extreme."
Major corporations and foundations, too, have pulled their sponsorship of the group, such as Coca-Cola, Kaft, and the Bill & Melinda Gates Foundation.
Earlier this year, at a legislative workshop for the media, Orangeburg Democratic Rep. Gilda Cobb-Hunter raised concerns about her colleagues cowing to the whims of ALEC and warned of its deep influence at the State House.
Republican and Democratic legislative leaders in South Carolina are "very involved" in ALEC, Cobb-Hunter said.
They "go to the little meetings, get the little legislative template, come back to South Carolina — boom! — it passes," she said. "I really am so concerned with the effect and impact of that organization."
Corey Hutchins is a writer for the Columbia, S.C. Free Times, where an earlier version of this story appeared.
Tags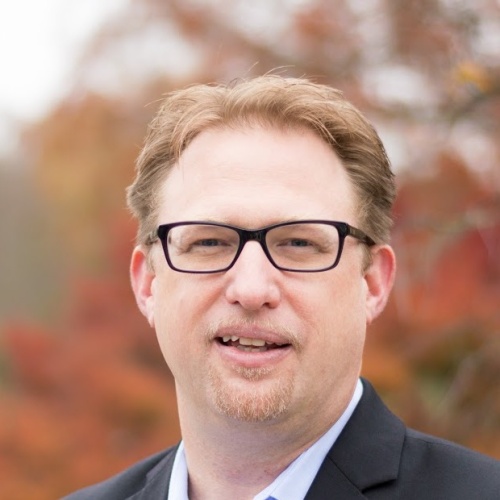 Chris Kromm is executive director of the Institute for Southern Studies and publisher of the Institute's online magazine, Facing South.