NC Democratic Party chair hopeful is active in ALEC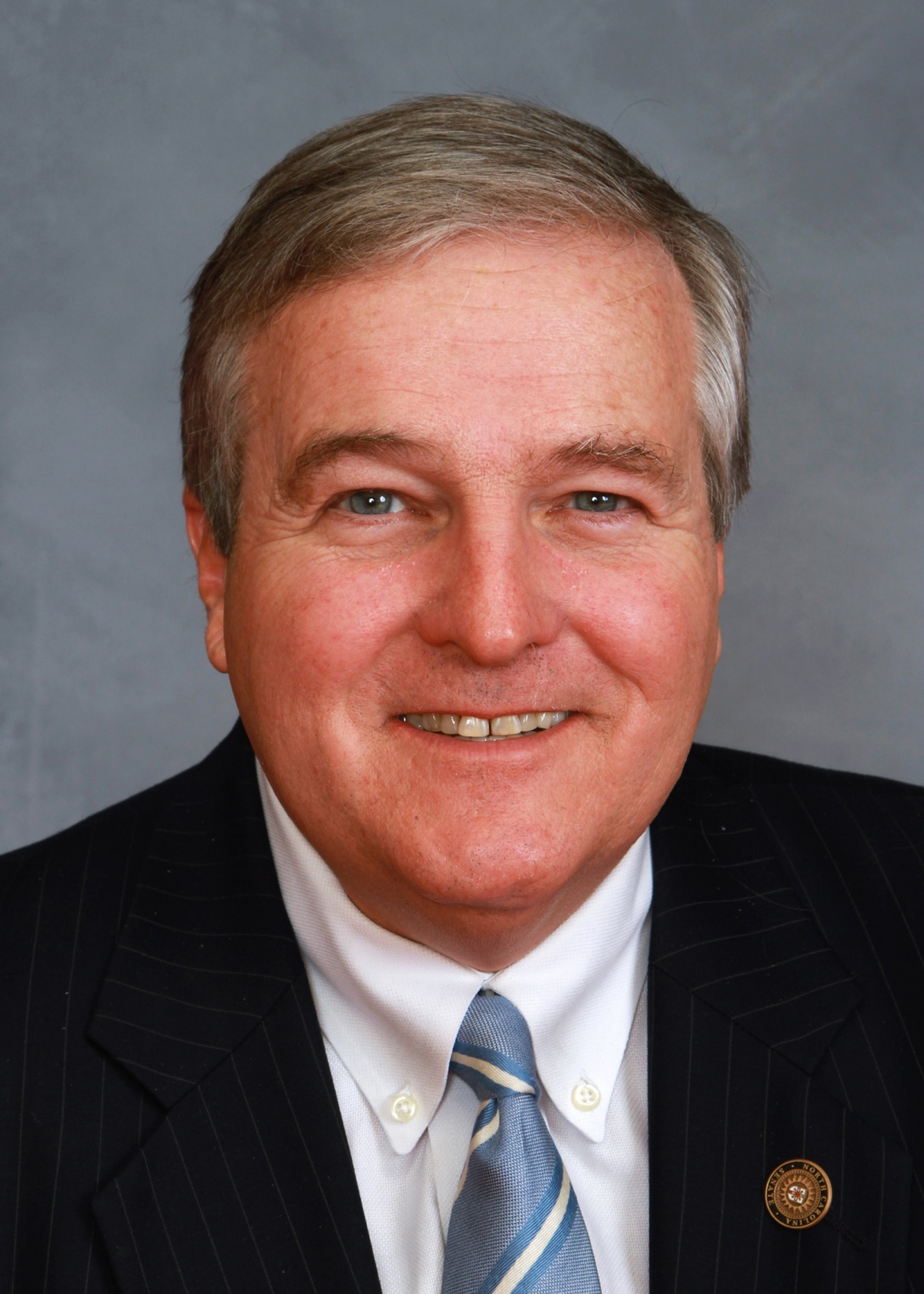 North Carolina Democrats are looking for a good leader, and the stakes couldn't be higher. The party's national convention in Charlotte is three months away, the state will be a key 2012 battleground in November, and the current state chair is expected to step aside soon amidst a sexual harassment scandal roiling the party.
Enter state Sen. Don Vaughan of Greensboro, who this week became the first to announce his bid for state Democratic Party chairman.
In a statement, Vaughan burnished his credentials as a two-term state senator, veteran of Greensboro politics and leader in "the party that built North Carolina's schools, North Carolina's 21st century economy, and North Carolina's reputation as the civil rights leader in the South."

Read more here: http://projects.newsobserver.com/node/24527#storylink=cpy
But more controversially for state Democrats, Vaughan has also been a long-time member of the American Legislative Exchange Council (ALEC), the conservative and largely Republican-led advocacy group that has ignited controversy -- and recently lost key funders -- due to its role in pushing controversial voting and gun laws.
Founded in 1973 by right-wing activist Paul Weyrich, ALEC solicits funding and advice from corporate backers to develop model legislation, which is then used by conservative lawmakers to craft state legislation -- often verbatim. The conservative philanthropist Koch brothers have given at least $1 million to the group, as well as loaned the group another half-million when they were economically floundering.
In the last month, at least 13 companies, as well as the Bill and Melinda Gates Foundation, have pulled their support from ALEC due to the group's leadership in pushing controversial laws like restrictive voting ID bills and Florida's "Stand Your Ground" measure, which drew attention after the February 2012 shooting of Trayvon Martin.
Nationally, Democrats involved in ALEC -- few to begin with -- have been distancing themselves from the group. On April 25, South Carolina Rep. Ted Vick (D) announced he was quitting because the group had become "too extreme."
But so far, Sen. Vaughan has apparently made no public effort to disavow his ALEC connections.
Vaughan has reportedly been a member of ALEC since the 1980s. According to Sourcewatch, a website run by the watchdog Center for Media and Democracy, more than 40 North Carolina legislators are involved with the group, but only three Democrats. Vaughan is the only Democratic state senator linked to ALEC.
Vaughan's connection to ALEC appears to center around education policy. According to an internal ALEC memo obtained by Common Cause, in December 2010 Sen. Vaughan was one of 18 legislators nationally who attended an Ohio meeting of ALEC's Education Task Force, of which Vaughan is a member.
Terry Stoops of the John Locke Foundation, a think tank largely funded by the family foundation of GOP donor Art Pope, later reported that Vaughan "introduced model legislation" to the ALEC education task force.
The secrecy surrounding ALEC's model bills and operations make it difficult to track their influence In North Carolina. In 2011, legal advocates saw ALEC's fingerprints on a bill that would have given pharmaceutical companies immunity from liability for the adverse effects of drugs approved by the Food and Drug Administration -- a measure taken "word for word" from ALEC, according to one observer.*
ALEC also coordinates with the network of conservative North Carolina groups backed by Art Pope. Daren Bakst, director of legal and regulatory stories at the John Locke Foundation, is also chair of ALEC's energy and natural resources subcommittee. Together, the Locke Foundation and ALEC have hosted forums that deny the scientific consensus about climate change and oppose clean energy standards.
ALEC clearly sees North Carolina as increasingly important to its operations. On May 11, just days after the state primary elections, ALEC will be hosting a national meeting of its Tax and Fiscal Policy Task Force in Charlotte.
A call to Sen. Vaughan's office for comment was not immediately returned.
UPDATE: In February 2011, Sen. Vaughan was one of six senate Democrats who voted to pass a "Castle Doctrine" bill, which loosened rules on the use of deadly force against potential robbers and assailants of a person's home. ALEC's leadership in pushing such bills nationally was a key reason that companies have withdrawn their support from ALEC.
Tags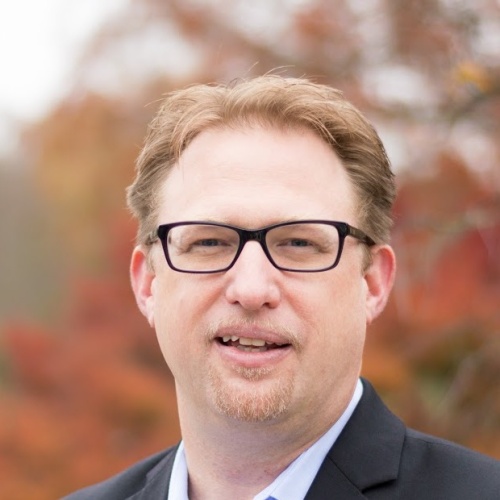 Chris Kromm is executive director of the Institute for Southern Studies and publisher of the Institute's online magazine, Facing South.