Toxics lobby pours money into North Carolina politics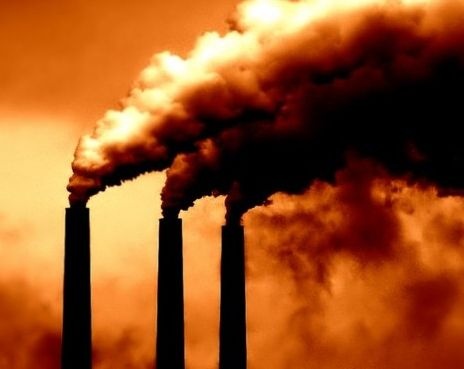 As North Carolina lawmakers consider killing a state program designed to protect the public from toxic air pollution, major emitters of such pollution are pouring money into state politics.

Since 2009, the state's leading producers of toxic chemical pollution have spent $8.9 million to lobby state officials and support their political campaigns -- 10 times more than environmental groups, which have spent just $885,650, according to a new Democracy North Carolina analysis.

"When you see the toxics lobby throw so much money at lawmakers, you have to wonder if their pet legislation will be evaluated fairly, based on its merits rather than the industry's political clout," said Bob Hall, Democracy NC's executive director.

The analysis focuses on 27 companies and trade associations that would benefit from House Bill 952, titled State Air Toxics Program Reforms. The North Carolina House approved the measure this week, sending it on to the Senate.

The bill would cut a state program launched in 1989 that tests for health-damaging pollution at the property lines of almost 800 facilities, requiring them to disclose any releases and, if those releases exceed a certain threshold, show they are meeting health-based standards to protect nearby residents. Under the new approach put forth in the bill, the state would defer to federal standards setting limits only for certain pollutants, and only at the point of emission and not at the fence line.

In an op-ed published last week in the News & Observer of Raleigh, N.C., Dr. Larry Raymond, director of Occupational and Environmental Medicine at Carolinas Healthcare in Charlotte, and Dr. David T. Tayloe Jr. of Goldsboro, former president of the American Academy of Pediatrics, argued against the bill.

"There is no scientific or medical basis for weakening these rules," they wrote. "The result would be increased medical costs and suffering for families."

Raymond and Tayloe were among 85 health professionals who wrote a letter to Gov. Beverly Perdue earlier this year asking her to defend the existing program. Perdue has said she generally supports the proposed changes to the program as long as public health is protected.

The industrial interests leading the push for the change in the law include the North Carolina Chamber, Duke Energy and the Manufacturers and Chemical Industry Council of North Carolina, a trade group that counts among its members major polluters including DuPont, two subsidiaries of Koch Industries, Nucor Steel and General Electric. Democracy NC calls these interests collectively the "toxics lobby" because of their significant release of toxic pollution.

Among the report's findings:

* In 2011, the 27 companies and trade groups spent a total of $2.8 million to lobby North Carolina officials, compared to $398,000 spent by 12 conservation groups. Though much of the lobbying was on issues other than air toxics, the report notes, "the totals illustrate the scope of their political resources."

* Looking at the time period from 2009 through 2011, the toxics lobby spent a total of $7.2 million on lobbying, compared to $823,000 spent by environmental groups.

* The business PACs, led by Duke and Progress Energy, contributed $1.7 million since 2009 to state candidates and party committees -- a whopping 27 times the $62,655 donated by environmental PACs.

* The top recipient of contributions from PACs associated with the toxics lobby is House Speaker Thom Tillis, who received $68,500 since 2009. Next is Senate President Pro Tem Phil Berger who received $61,250. Other top recipients were Senate Rules Chair Tom Apodaca at $49,000 and House Appropriations Committee Senior Chair Harold Brubaker at $45,750. All are Republicans.

* Democracy NC's analysis looks at donations from PACs only, and not contributions from employees of the companies or corporate money given to national committees. For example, last month alone 18 executives of Duke and Progress Energy donated a total of $23,750 to Senate leader Berger. And Koch Industries gave $2 million to the Republican Governors Association, which is running attack ads against Democratic gubernatorial candidate Walter Dalton that are also being financed by Weyerhaeuser -- a major toxic polluter in North Carolina.

"The government has a duty to protect the public's health, but there's a danger that duty can get shortchanged in a political marketplace dominated by big money," Hall said.

This latest analysis of how money is shaping North Carolina environmental politics comes on the heels of a report released last week by N.C. Voters for Clean Elections on the influence of the fracking lobby in the state. Several of the companies with an interest in weakening the state air toxics program also have an interest in legalizing fracking, including Koch Industries, Duke and Progress Energy, Weyerhaeuser and General Electric.
Tags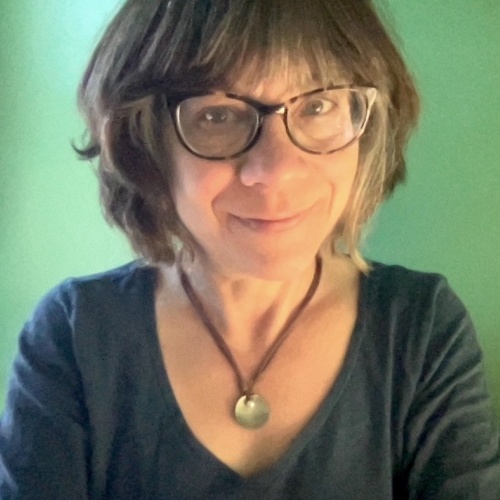 Sue is the editorial director of Facing South and the Institute for Southern Studies.