VOICES: A new Emancipation Day for Florida's farmworkers?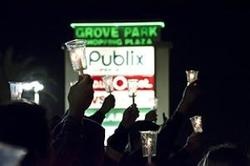 On May 20, 1865 United States General Edward M. McCook gave the first reading of the Emancipation Proclamation in the state of Florida. It was a moment that African Americans had fought for. During the Civil War, over 1,000 black Floridians had joined nearly a quarter of a million African Americans across the nation to serve in the Union Army and Navy. 
Many more worked as scouts, spies, and laborers in a struggle to end the long nightmare of slavery. Henceforth, black Floridians observed May 20 as a sacred day of remembrance of the Peculiar Institution's many victims, and in hope that the nation would nevermore place property rights above human rights.
African Americans understood however, that slavery continued to exist in our hemisphere. In the decades after May 20, black churches and conventions organized to protest slavery in Latin America, particularly in Brazil and Cuba. One mass meeting, chaired by the great abolitionist Henry Highland Garnett at Mother Bethel A.M.E. Church in Philadelphia, led to the formation of the American Foreign Anti-Slavery Society in 1877.
Rev. Garnett pledged his organization's support to the anti-colonial struggle being waged in Cuba, and stated, "If the veteran abolitionists of the United States had not mustered themselves out of service, I believe that there would not now have been a single slave in the Island of Cuba . We sympathize with the patriots of Cuba, not simply because they are republicans, but because their triumph will be the destruction of slavery in that land. All Europe now frowns upon Spain, because of her attitude toward human bondage. We must take our place on the broad platform of universal human rights, and plead for the brotherhood of the entire human race."
Tragically, Rev. Garnett's call for the recognition of universal human rights fell upon deaf ears in his own country. As one-party rule swept the South, forced labor reemerged. Convicts, primarily African American men, were traded as commodities to farmers and corporations to work in the coal mines of Birmingham, the cotton fields of Georgia, and the turpentine camps of Florida.
The relationship between crime and punishment was broken and cash-starved municipalities viewed the conviction of black people as a source of revenue. J.C. Powell, a white prison captain dubbed Florida "The American Gulag" and PBS's recent documentary "Slavery by Another Name" reveals that millions of African American men were held in chattel bondage long after the end of the Civil War.
Courageous voices spoke against the insidious new slavery. Foremost among these was Florida's Stetson Kennedy. In 1952, Kennedy risked life and limb to gather testimony about slavery in the South, and he presented this evidence before the United Nations Commission on Forced Labor in Geneva. 
Modern day slavery continues to exist in Florida.  Barry Estabrook notes in his recently published book Tomatoland, that, "In the last fifteen years, Florida law enforcement officials have freed more than one thousand men and women who have been held and forced to work against their will in the fields of Florida, and that represents only the tip of the iceberg. Most instances of slavery go unreported."
There is a solution to these egregious violations of human rights in our state. A Florida-based organization, the Coalition of Immokalee Workers, recently earned the Anti-Slavery Award from the Anti-Slavery International of London for its efforts to expose and to end slavery in Florida agriculture.
Major corporations including Taco Bell, McDonald's and Trader Joes have joined the CIW's Campaign for Fair Food that has led to the first enforceable Code of Conduct joining consumers, growers, and purchasers of Florida produce together to ensure that agricultural workers are treated fairly and paid regularly for their labor.
Unfortunately, a major purchaser of Florida tomatoes, Publix Super Markets, continues to ignore the pleas of religious leaders and Florida consumers to join the growing list of firms that have pledged to abolish exploitation and slavery in our fields. By claiming that it bears no responsibility for the conditions of the men and women who pick the crops that help generate enormous profits, Publix ignores the wishes of its own customers who have been petitioning the company on this matter for more than two years.
On this newest Emancipation Day we should pledge to take up Rev. Henry Garnett's call to fight for universal human rights and for the brotherhood of the entire human race irregardless of occupation, racial background or nationality. Contact Publix Supermarkets and urge them to sit down with at the negotiating table with the Coalition of Immokalee Workers. It is up to us to honor the spirit of May 20th in Florida, in the United States and in the world generally.
Tags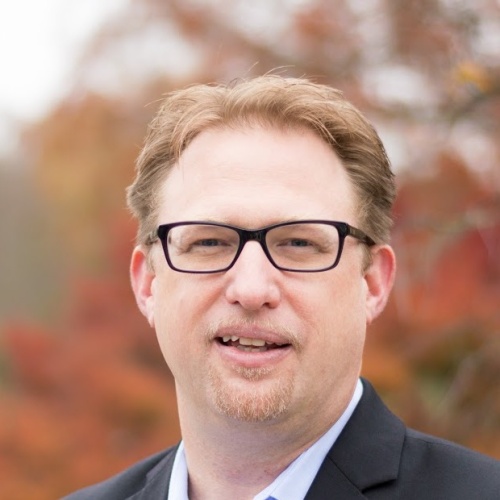 Chris Kromm is executive director of the Institute for Southern Studies and publisher of the Institute's online magazine, Facing South.