WE DO Campaign takes next step in fight for N.C. marriage equality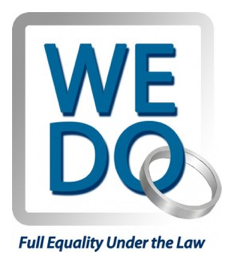 Following North Carolina's vote this week for Amendment One declaring that "marriage between one man and one woman is the only domestic legal union that shall be valid or recognized in this State," the Campaign for Southern Equality is moving forward in the fight for same-sex marriage rights.

On May 9, lesbian, gay, bisexual and transgender couples began visiting eight counties across the state to request -- and be denied -- marriage licenses. The WE DO Campaign is calling for full equality under federal law and resisting unjust state laws that prohibit marriage for some citizens.

"LGBT people and families live all across North Carolina and the South, yet do so as second-class citizens," says Rev. Jasmine Beach-Ferrara, executive director of the Campaign for Southern Equality. "The people taking part in the WE DO Campaign are standing up to say, we are equal and discriminatory laws must change on the federal level."

Yesterday the campaign visited courthouses in Wilson and Durham, N.C., where three same-sex couples were denied their requests for licenses while about 40 friends, relatives and clergy gathered in support.

The campaign is scheduled to arrive in Winston-Salem today. Other communities the campaign will target this week include Bakersville, Marshall, Asheville, Asheboro and Charlotte. The campaign started last October in its home base of Asheville, which is located in one of the eight North Carolina counties where a majority of voters opposed the marriage discrimination amendment.

For more information about the campaign, watch the video below:


Tags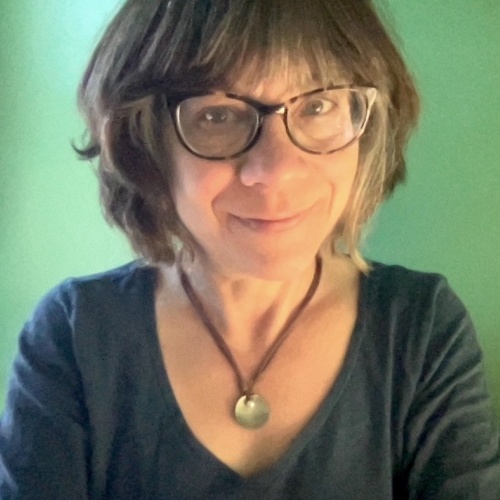 Sue is the editorial director of Facing South and the Institute for Southern Studies.