Art Pope-backed political group gears up for 2012 elections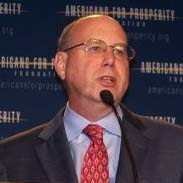 Real Jobs NC, the political group launched in 2010 and backed by donor Art Pope to help win the North Carolina legislature for Republicans, is stirring into action again.
Federal reports released this month show that Real Jobs, which lists Pope as a board member, has so far raised $300,000 for the 2012 election cycle, from three sources:
* $100,000 from Variety Stores, Inc., the discount retail chain where Pope is CEO, President and Chairman. Variety pumped $200,000 into Real Jobs NC during the 2010 election cycle.
* $150,000 from RAI Services Inc., parent company of tobacco giant R. J. Reynolds Tobacco Company. Real Jobs board member David Powers is vice president of state government relations at RAI.
* $50,000 from the Republican State Leadership Committee. In 2010, the Committee funneled $1.25 million into Real Jobs NC, accounting for the biggest share of the $1.5 million Real Jobs spent on state legislative races.
A so-called 527 group due to its tax-code status, Real Jobs NC unleashed money into 19 state legislative races in 2010, many of which were also targeted by the Pope-backed groups Americans for Prosperity and Civitas Action.
Together, Americans for Prosperity, Civitas Action and Real Jobs NC accounted for about 75 percent of the total outside spending that flooded into North Carolina's 2010 legislative contests.
The influence of independent, non-party spending in elections has grown since the Supreme Court's Citizens United decision, which loosened rules on how corporations and unions could spend money on politics.
Real Jobs NC' ads in 2010 drew notoriety for being deceptive or factually inaccurate. A Real Jobs mailer attacking Democrat Rep. Chris Heagarty attributed a vote to him that occurred before he even came into office. Another mailer attacked Rep. Hugh Holliman for supporting a $25 million fishing pier -- but none of his fellow Republicans that voted for it, too.
The federal reports also suggest a shake-up in the leadership of Real Jobs NC. The group's 2011 documents listed Pope, Murchison "Bo" Biggs and pharmaceutical tycoon Fred Eshelman as directors. Eshelman's group RightChange.Com, a major influence in Congressional races in 2010, had contributed $100,000 to Real Jobs for the 2010 effort.
In the 2012 reports, Eshelman is off the list, and RightChange doesn't appear as a donor. An updated list of officers from June 4, 2012 includes Powers, Pope and Biggs along with attorney John W. Marin and Allen E. Gant, CEO of textile giant Glen Raven, Inc., which contributed $75,000 to Real Jobs in 2010.
Roger W. Knight, an attorney who also set up and serves on the board of the newly-established Carolina Business Coalition -- another conservative political outfit spending money in North Carolina this election cycle -- is listed as Real Jobs' executive director.
Tags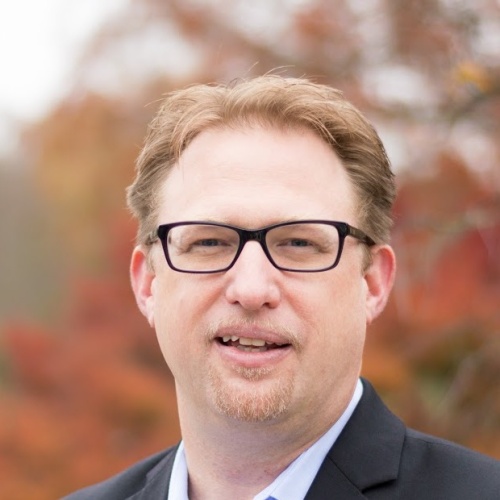 Chris Kromm is executive director of the Institute for Southern Studies and publisher of the Institute's online magazine, Facing South.