Duke-Progress merger wins final approval amid scrutiny over secret rate deals, leadership shakeup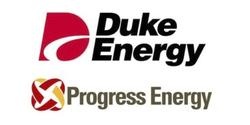 South Carolina regulators approved the merger of Duke Energy and Progress Energy yesterday, the final step in the North Carolina power giants' quest to create the nation's largest electric utility.

The S.C. Public Service Commission's unanimous vote came just three days after the N.C. Utilities Commission gave its OK to the deal, which has been valued at $31.8 billion.

The following morning, Progress Energy CEO Bill Johnson, who was expected to lead the new Duke Energy, abruptly resigned. The board of directors appointed Duke CEO Jim Rogers president and CEO of the merged company.

Roger Gruber, the utility commission's consumer advocate, told The News & Observer of Raleigh, N.C. that if the commission had known about the leadership change prior to the merger, "it might have been a different result." Commission Chair Ed Finley Jr. said Johnson's departure coming the same day the merger closed "may raise questions in the minds of some as to the timing of the decision."

The merger also came amid growing scrutiny over secret rate agreements that Duke negotiated with some of the largest customers in order to win their backing for the deal.

NC WARN, an environmental watchdog group based in Durham, N.C., filed a motion last month with the N.C. Utilities Commission arguing that shielding the agreements from public view represents a violation of the state Public Records Act. NC WARN has raised concerns that the secret agreements shift the cost burden to other customers, particularly low-income households and the elderly.

The watchdog group rejects Duke's argument that the deals represent "trade secrets," stating that it "does not see that there is any actual or potential commercial value in the settlement agreements or that anyone could obtain economic value from their disclosure." Some of the groups involved in the secret deals -- which include industrial customers, rural electric cooperatives and municipal power agencies -- have also requested that the agreements be kept from public view.

The deals were reviewed by utilities commissioners and parties to the merger as long as they signed nondisclosure agreements.

Joining NC WARN in seeking the release of Duke's secret agreements is The News & Observer of Raleigh, N.C. The newspaper submitted a formal request for the documents last week, according to a column by Executive Editor Jon Drescher, who wrote:
The secretiveness undermines public confidence. The private deals could hurt some customers. Now those customers won't learn about the effects of the deals until it's too late to do anything about it.
NC WARN and The News & Observer have vowed to continue pursuing the agreements' disclosure.
Tags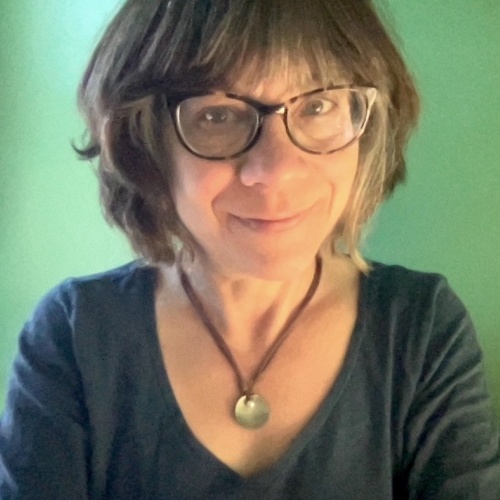 Sue is the editorial director of Facing South and the Institute for Southern Studies.