Tennessee program to provide photo IDs missing most voters who need it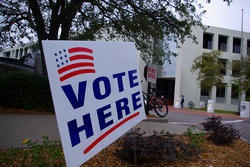 In 2011, as part of a nationwide push for new restrictions on voting, Tennessee enacted one of the most stringent voter photo ID requirements in the country.
In response to criticism that it would disenfranchise voters, state lawmakers agreed to issue free photo ID cards to make sure eligible voters aren't wrongfully denied the vote. But a Facing South analysis shows that, less than four months from Election Day, Tennessee's photo ID program is reaching only a fraction of those who likely need it.
The Tennessee law, which went into effect Jan. 1, 2012, prohibits voters from casting a ballot unless they show a photo ID at the polls, with a few exceptions, such as for those who are hospitalized. Student IDs don't count, and neither do locally-issued IDs like library cards, although handgun carry permits do.
Critics argued the bill posed an especially big problem for the elderly: A unique Tennessee law allows residents over 60 to get driver's licenses without a picture. According to state records, more than 230,000 Tennessee seniors have such licenses -- 126,000 of whom are registered to vote -- meaning they wouldn't be able to vote with those IDs.
The total number of eligible Tennesse citizens without photo IDs is likely much higher. Voting rights groups like the Brennan Center estimate that up to 10 percent of eligible voters nationally lack photo ID cards. With nearly 3.9 million registered voters, that would translate to more than 380,000 citizens without the needed photo ID in Tennessee.
But a Facing South public information request to the Tennessee Department of Safety and Homeland Security revealed that only a fraction of the voters who likely need photo ID cards to vote are getting them.
In an email to Facing South, Jennifer Donnals of the department stated, "As of Monday, July 9 our department had issued 20,923 state IDs for voting purposes to citizens in Tennessee."
That figure would only cover 17 percent of Tennessee seniors who are registered to vote but who, according to state records, lack photos on their driver's licenses, potentially leaving as many as 100,000 citizens aged 60 and up without the needed identification to vote.

Using the higher estimate of 10 percent of state voters without photo ID -- both seniors and non-elderly citizens -- the number of Tennesseans lacking the required ID could reach up to more than 300,000.
Some of those prospective voters will have a passport or a government or military ID card that will satisfy the new voting law, but many won't. For example, State Department records show under 145,000 passports issued in Tennessee in 2011. Many of those passports are also going to people who likley already have the identification they'll need; studies show those most likely to lack photo ID are disproportionately low-income, especially African-American, Latino and elderly voters.
The Associated Press reports that in the state's March primary, 154 voters had their ballots blocked under the state's new voting rules.
Recently-passed voter ID laws in South Carolina and Texas have been blocked by the Justice Department on grounds that they disproportionately impact African-American and Latino voters. But Tennessee's law is unlikely to be challenged by the DOJ because the state doesn't fall under the Voting Rights Act of 1965.
In an address to the National Association for the Advancement of Colored People in Houston this week, Attorney General Eric Holder said:
The arc of American history has always moved toward expanding the electorate, it is what has made this nation exceptional. We will simply not allow this era to be the beginning of the reversal of that historic progress.
Tags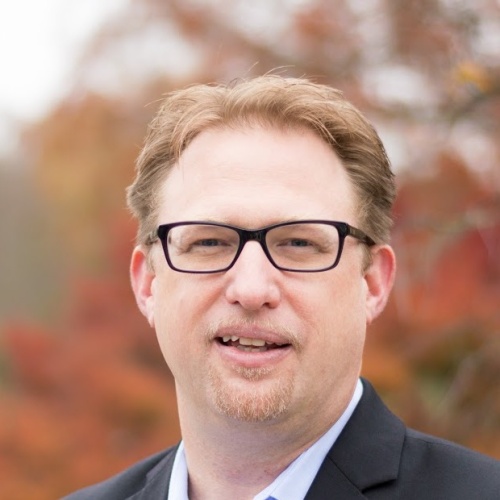 Chris Kromm is executive director of the Institute for Southern Studies and publisher of the Institute's online magazine, Facing South.